Synthra
is creating Experimental Electronic Music
Select a membership level
Muse
With your one dollar donation, you will receive a HQ MP3/WAV copy of every song as I create it and my thanks! You also get private links from my Youtube Channel! No spawn gate!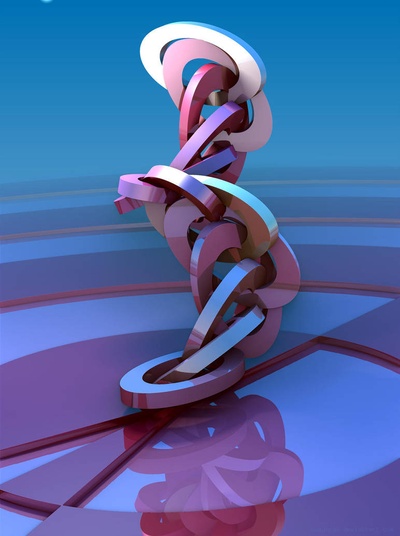 Melancholy
You get the previous rewards, exclusive news, and access to my Discord so we can have an open dialogue about whats gong on with my music! You get your name on my thank you page on my website.
Advocate
You get the previous rewards, and a cool poster once per quarter to hang on your wall! You may also receive an email copy of the poster. Your amazing!
About Synthra
Trying to explain why I love music is like trying to describe who I am. I loved to listen to music, joined the school band in elementary school, started composing in middle school, and started music production in my first year of high school. In the darkest times, music has been there when nothing else has. I try to encapsulate that feeling in everything I create. If I can give that to even one person, then I've succeeded. I want to make music that makes people feel hope; music that makes you think. And of course, a metric ton of sub-bass always helps. I'd love for you to take this musical journey with me, patron or not. Join the coven of sound today! 

Dedicated mastering! You'll never hear or download anything less than HD+ quality MP3/WAV files again!
1 of 4