TVOSM - Read to Me Podcast
is creating something hopefully mild to moderately entertaining for your ear
Select a membership level
Book Club
For the cost of 1 coffee per month, you will get access to behind the scene videos  of the making of each podcast and song. Each podcast takes quite a bit of time to record and compose a song for.. Watch the good days and tough ones!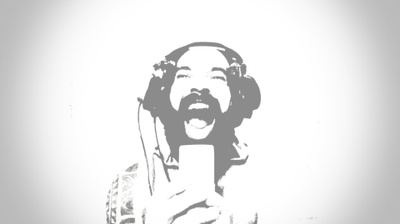 TVOSM Book Club
Limited (25 of 25 remaining)
Bring your lunch to work one day a week to offset the cost of your donation. This tier includes a free download of each and every Audiobook I narrate! New narrations each month released on audible.com. 
This level also includes access to the video series of the making of each episode The Read to Me Podcast. This  includes the behind the scenes of the song composition and recording sessions. 
Music Master
Limited (15 of 15 remaining)
Buy Skyler a pizza and you will get a personalized song. Not just a simple strum on the gutiar.. a complete fully mastered song inspired by you! Simple and sweet. Feed me and I'll play music for you :) 
About TVOSM - Read to Me Podcast
Well if you made it this far I must be doing something right.

I have reached out to Authors all over the world and asked them to send me their favorite stories. I bring their stories to live during each episode of the podcast and compose a new song for each episode. Episodes air weekly 

Each episode takes quite a bit of time and energy and I just want to thank you for your support!

Thank you for your interest and thank you even more for considering being my patron!
I am currently composing all my music on a Yamaha DGX 230 keyboard. It isn't fancy but it makes a tune. Everyone has dreams for better studio equipment. That's where this patreon thing comes in. you can check out some of my music at.
www.soundcloud.com/tvosm
Update: sold that piano. Now I have a 2 piano set up thing, however, I miss the DGX with my whole heart. At least it's video lives on. That concludes the piano update. 
1 of 1
Recent posts by TVOSM - Read to Me Podcast