TXDL
is creating Tech opportunities for diverse youth
Select a membership level
Red Koopa
 A thank you shoutout on the TXDL website Wall of Fame. 
TXDL website Wall of Fame
Green Koopa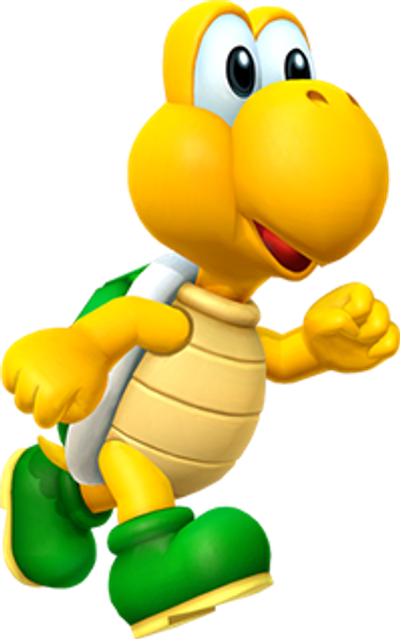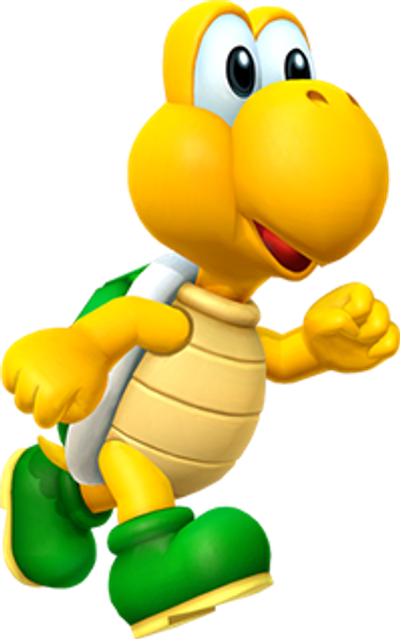 Your name added on the "Brought to you by" section on a TXDL Recoded article.
About TXDL
First of all, thank you so much for your support of TXDL. We could not do this work without you.
For all donations that total more than $25 per year, a charitable donation to TXDL will be registered for you.
Please leave both your name and mailing address in order to receive your tax slip.
Here's what you need to know about us:
TXDL (Techsdale) is a registered non-profit agency. We are a youth mentorship and development program with a twofold purpose:
To give young people from diverse backgrounds the skills and experience necessary to find entry into the gaming and tech industries. 
To channel this development directly into employment and internships for our program graduates.
Drawing from the expertise of mentors across multiple professional disciplines, we use a team-based learning model to help young people combine their voices, imagination, and experience with the skills necessary to become content creators and effect positive change in the world of tech.
With $2500/mo., we will be able to cover the costs of two classes on an ongoing basis:

Intro to Game Design & Development
Pitch Your Tech Entrepreneurial series
1 of 4
How it works
Get started in 2 minutes