Teacher Valentine
is creating Step by Step English Lessons
Select a membership level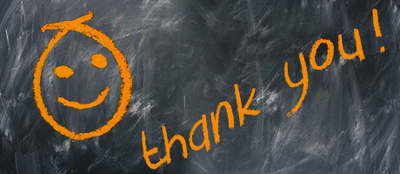 Early Access!
Get access to:
(+Early Access to Content!)
I don't make any money from YouTube,
so every $1 is important,
I will forever appreciate you. 
Thank you!
Get access to worksheets!
Welcome on board! You're an official student. 
Get access to: 
Patreon-only feed (Early Access to content!)
Practice Worksheets (Reading, Writing & Speaking)
Also, I will take your say into consideration regarding on what  subject to be the next English Lesson.(WOW!!!)
Thank you, for your support!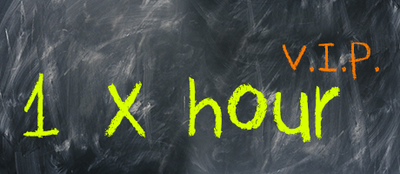 V.I.P.| 1 x Hour | One-to-One Class
Limited (10 of 10 remaining)
Thanks! You are absolutely amazing!
Join me for a 1 hour of private, one-to-one class, or if you Just want to practice your conversational skills that's okay too.
IMPORTANT:
[Once you go for this Tier, please send me in a private message, what exactly would you like to learn/discuss/practice, and we'll agree on a time and date, depending on my schedule].
( 1 hour session per 1 calendar month - on Skype)
Plus all previous rewards
About Teacher Valentine
Hello! I am Teacher Valentine, and I love teaching,
I also love helping people, as well as helping myself.
This is why firstly, I have created an account with this website.
We all know, that we all have unique life circumstances and different financial possibilities, that's why there are many people out there who can not afford English lessons, and there are those who can.


Secondly, in the past recent years, YouTube has changed their policies, and they got greedier and more greedy every year since their debut, hence making it very difficult, if not, almost impossible for creators to have some financial benefits for their hard work.
Thirdly, we all know that the usage of social platforms took a curve towards Facebook, where people spend a lot more deal of time, furthermore, there are some people out there who enjoy stealing videos form YouTube and posting them on their social accounts, which basically means, less money for the hard working creators.
Last but not least we all need to find a source of money, so we can eat, put clothes on, and a roof over our head.
I am doing my part to contribute with my best of abilities, so any help from your part, is absolutely appreciated, be it $1, or like, share & comment on the videos.

Thank you for your support!

When I reach 100 Patrons, I'll start a special podcast series where I interview 1 Patron every month."
1 of 1
Recent posts by Teacher Valentine