Thai Tastic
is creating YouTube Videos about all sorts although Thai based when possible
Select a membership level
VIP Patreon Community Access
Limited (199 remaining)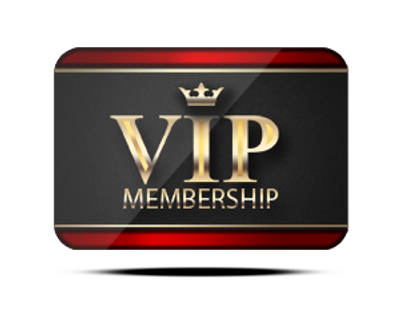 An opportunity to interact, to have access to and rub shoulders with Thai Tastic's Patreon community, myself included.
Because you asked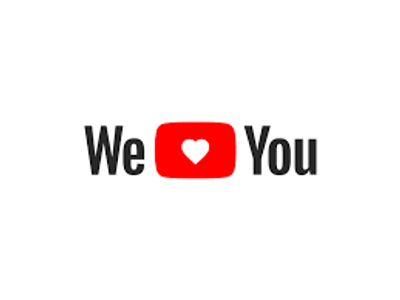 This tier was created because I was asked to create it, because of their love for the channel!  Thank you.  You will also have all the benefits from the previous tiers.
Videos to Order
Limited (2 remaining)
Every month you will be given -
❤️The option to have a video made to order.
❤️Opportunity to suggest the video title.
❤️A request to suggest the video content and subject matter.
❤️An option of including your own footage you may have taken.
Aside from filming the production, you will also receive -
💜At least 6-10 hours in editing providing for a final publication of -
💜 between 6-10 mins. as a minimum in length completed publication ready for publishing.
💜An option to be credited in the production will also be given.
If it's legal and commercially viable it will be done.  And of course you receive all the benefits from previous tiers.
About
Hello hardcore fans of Thai Tastic,

After a number of requests, I'm so excited to be now using this platform to connect with you on a deeper level! This place is for those of you who want to help support what I'm doing.

If you're not familiar with Patreon, the concept is that you support a creator financially for each piece of valuable content they create for you. In my case, it's videos on anything Thai with a good sprinkling of fun published on my YouTube channel, webpage and social media.

I believe in this concept with all my heart. It's helping creators bring more value to the world by making it financially sustainable long-term. Please consider supporting my work with a dollar (or however you much you like) per month.

I don't have a big production team behind me. In fact, I am the production team!  I write, edit, produce, source and procure everything by myself. However, I am not the star in front of the camera, Thai Tastic is made up of a team of 4, Mickey Mao Mao, a Mrs TT to be, Lung Derek and myself.  They have the easy bit staying in front of the camera, where all the hard work and some narration is done by myself. 

This is a huge task for one person, so any help is hugely appreciated!

Thank you

It's now 2019 and my core Patreon pitch still stands... I want you to support me because you want to do it.
I think there is a little value in the laughs I offer and people say it brightens their day.
Therefore, assign your own value to what I do. Whatever ya can afford at any given time is appreciated!
Your pledge will be monthly and you can edit it or cancel at any time .
I hope to keep bringing you laughs via my commentary on videos on a weekly basis. That's my one and only goal. I can be a lazy whatsit updating you with videos here. So make sure ya following me on either or all of the following; 
YouTube, Facebook, Instagram and Twitter!!
Cheers!
By becoming a patron, you'll instantly unlock access to 1 exclusive post
By becoming a patron, you'll instantly unlock access to 1 exclusive post
Recent posts by Thai Tastic