TheBlackLink
is creating Creative Youtube Content
Select a membership level
Elementary Frycook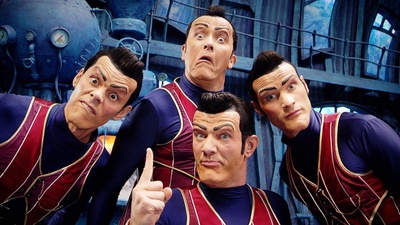 Unlock exclusive content and join my community of patrons. Thank you!
Access to patron-only content (VIDEOS)
Become a CERTIFIED CLASSIC in our Discord server!
Includes Discord benefits
Intermediate Burger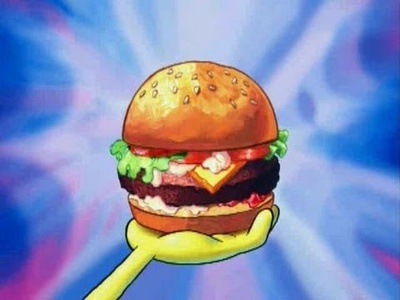 You have passed elementary frycook training and are ready to main the grill.
1.) All of the above rewards
2.) Automatic entry into a once a month TBL T-shirt raffle!
Includes Discord benefits
A Special Kind of Smell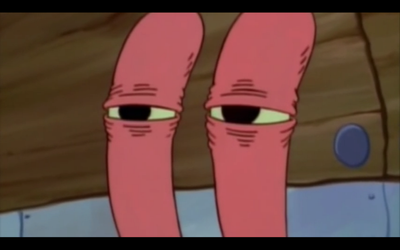 Like Old Spice and Paprika
1.) All of the above rewards.  
2.) Your name will be featured in a rotation at the end of all of my videos as special thanks for being a Patron! 
Includes Discord benefits
About
So let's get to it then! My name, is
TheBlackLink
, and I am a man who loves video games (and you <3). I primarily make Youtube videos about video games, pop culture, and every so often bits and pieces about the Voice Over industry. My channel is a place where I can muse about the goings on of the gaming industry and video games as a whole while putting out commentary videos featuring a wide range of video games. From Mario Kart, to Call of Duty, Metal Gear to The Legend of Zelda; I play it all and love it all. 
Here's a link to the channel for ya!

SO LIKE, WHY ARE YOU HERE?
While I will never ask viewers for anything more than their viewing eyes,
some people feel like doing a bit more than just disabling adblock, they        
enjoy donating to streamers and personalities that they like; and this
Patreon
page is here for those purposes. My content will always be free,
openly available, and broadcast directly to you. I was however, advised to
setup a page for a quick and easy donation system, and this is my attempt at such! I generally abhor the idea of asking viewers to donate (which is generally why I don't), but I understand the reality of content creation on Youtube, so I look at this as a tip jar of sorts. Donations are/will be capped, and any and all donations will be utilized exclusively for the advancement of the channel. That way if you'd like, you can give a little and know that those donations are going to directly benefit the content you love.
If you've been anywhere near Youtube gaming channels for the last few months you've no doubt heard about the monetization issues plaguing the platform. I generally don't like to talk about analytics and channel finance but the situation has really hit a boiling point, with Youtube now outright de-monetizing channels with little to no warning or recourse and its had a definite effect all across the board, my channel included. So in response to this, we're revamping the
Patreon
(and by revamp we mean actually advertising it), and coming up with all new incentives for
Patrons
like giveaways, special discord privileges, shout-outs and even shirts. Thats right, SHIRTS. WITH ACTUAL TBL STUFF ON THEM!!!!1!!1 
In addition to commentary, I also do some work in the Voice over industry! Nothing too big, mostly commercial stuff. But occasionally I do share some experiences of what it's like to be able to engage in such a fun career! I'm still in the beginning phases though, student of the craft so to speak. But hopefully someday soon I will be much more! We also hold livestreams on both Youtube and Twitch, be sure to tune into those too!
Here is a quick list of consoles I play and stream/makes gaming videos with:
Nintendo Switch
Nintendo 3DS
Sony Playstation 3
Sony Playstation 4
PC
Xbox One
Thanks so much for taking the time to watch and support my channel. You all truly are the best. Have fun, Stay Frosty!
- TheBlackLink
You guys have shown an absolutely amazing amount of support for everything we do here on the channel.

Thank you so much for watching, know that I love you guys, and as always,
Stay Frosty.
1 of 1
Become a patron to
Connect via private message
Recent posts by TheBlackLink