The Everyday Gnostic
is creating awareness through open-minded exploration
Select a membership level
Bronze Gnostic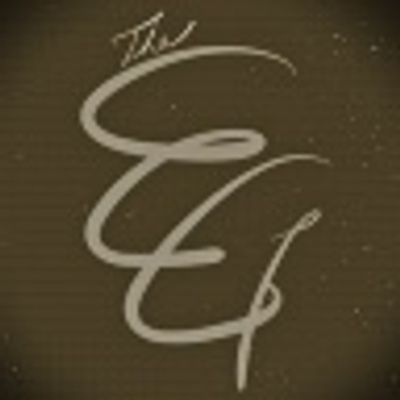 Supporters of monthly TEG content, recognized within one article per month of support.
Gold Gnostic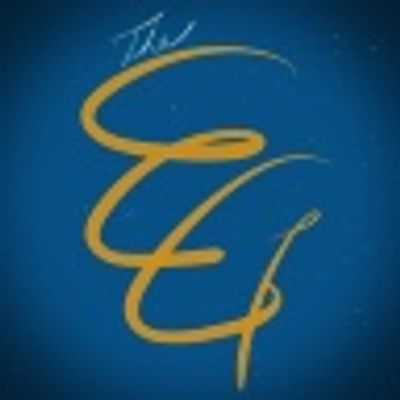 Officially-recognized sponsors, with site links, on TheEverydayGnostic.com for 1 year after last contribution.
About
http://theeverydaygnostic.com/
The Everyday Gnostic (TEG) is currently a start-up blog (with even more in mind for the future) having the following goal in mind: to provoke inner thought and potential growth in awareness for daily aspects of health, wellness, business, and spirituality.
First, what is a Gnostic?
It is simply an individual who searches and believes in truth…whatever that might be. Inner beliefs can change according to experience, rather than remaining stationary according to a particular dogma. We are constantly learning and growing, both mentally and spiritually, each and every day. Not to be confused with agnostic, which is an individual without out knowing, the Gnostic pulls from experience to "speak" from the spirit.
Why use a pseudonym?
While TEG does leave little clues here and there, overall she remains relatively anonymous for two main reasons: (1) her writing comes from real-life experiences that involve others, and (2) she is employed in a professional environment that, unfortunately, might not be accepting of her views. In utilizing a pseudonym, the stories can remain open and honest. As financial freedom allows separation from organizational restrictions, author transparency will ensue, while story names will continue to remain confidential.
About the Author:
TEG is a New York native, and a licensed healthcare professional, specializing in the area of operations management. She is also a wife and mother of three children. She aspires to draw upon her experiences from both the family and working realms, in order to bring forth thought-provoking ideas and discussions to both inspire and challenge the norm.
Contemplation of Support:
TEG would like to leverage her current experiences and expertise to facilitate the movement of open and positive thought, initially through blogging, then into more comprehensive literature and interactive dialogue. While formal education, working experiences, and spiritual workshops have contributed to a wealth of knowledge in which to share, the financial movement into consistent and transparent motivational outreaches remains the greatest opportunity for full engagement. Here's where you can help!
In the spirit of positive thinking, your gracious contributions can serve as a catalyst toward consistent thought-provoking outreaches. With each donation, TEG will be sure to recognize you in the very next blog posting on theeverydaygnostic.com, while also providing heartfelt thanks and positive energy.
Thank you for your interest and support. If there are topics that you'd like to explore, please be sure to include them within your donation comments, or via
[email protected]
Recent posts by The Everyday Gnostic