TheLittleCreeper
is creating Videos And Animations
Select a membership level
Coal Appreciation
This Appreciation Tier Includes
Early Access To My New Videos And Animations
Ability To Join The Patron Exclusive Lounges
Your Channel Will Be Added To My Donor's Channel List
A Welcome Message Annouce In My Twitter And Discord 
Coal Appreaciation Role In My Discord Server 
Includes Discord benefits
Emerald Appreciation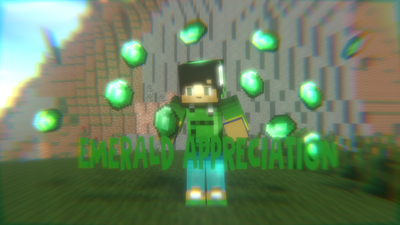 ALL of the above rewards! 
Your Skin Will Appear In The Credits At The End Of My Animations Or Video
Ability To Get In My Events Early (I Will Move You Into The Event Lounge Earlier Before It Starts!)
Emerald Appreciation Role On My Discord Server!
Includes Discord benefits
Diamond Appreciation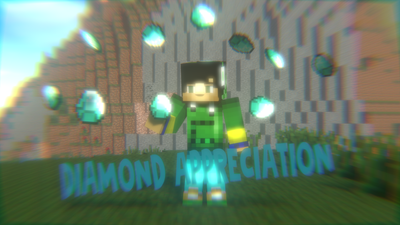 ALL of the above rewards! 
 A Minecraft YouTube Pfp Created For You 
Diamond Appreciation Role In My Discord!
Includes Discord benefits
About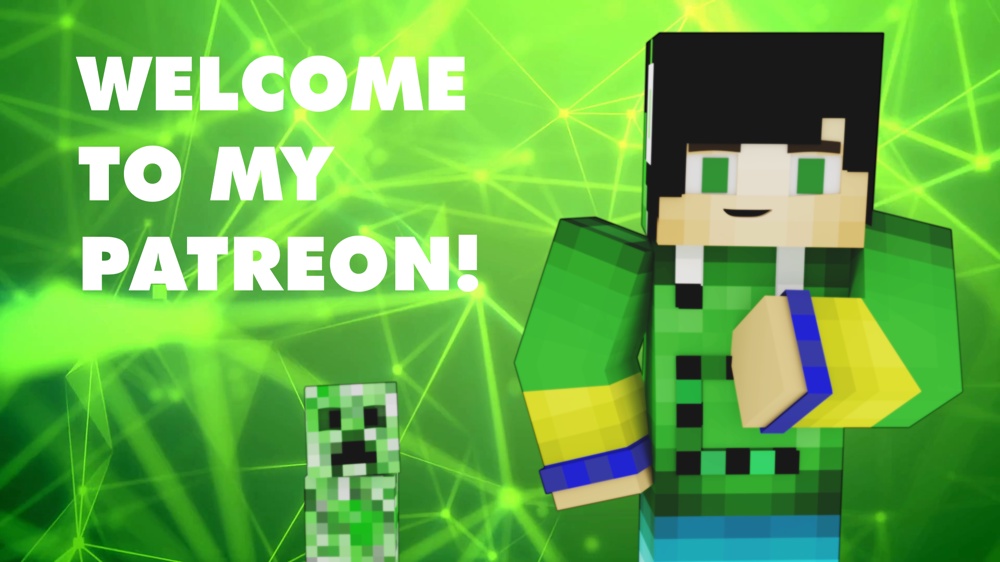 Welcome To TheLittleCreeper's Patreon! This Patreon Was Created For People To Support My Channel Monthly!
ABOUT ME :I Am A 15 Year Old That Likes To Record And Stream But I Dont Have Have The Equipments To Do It Yet So Thats Why Im Creating My Patreon But When I Get Anything I Need I Will Be Updating This Text. I'm Hoping To Reach My Dreams Of Becoming A Successful YouTuber As Well As A Streamer I Want To Donate To The Poor People Thats What I'm Am. A Wise Person :) Well Thats All I Can Say! <3
MY EQUIPMENTS :I Have Right Now Its A Laptop With Low End Graphics And A Headphones And A Gaming Mouse This Is My Equipment For This Time.(Updating This When I Get My New Ones)

MORE REWARDS WILL BE IMPLEMENTED SOON...

Contact Me If You Have Any Problems!
Skype 👉 TheLittleCreeper
Discord 👉 TheLittleCreeper#6452
Join My Discord Server :)
🔻
SPECIAL HYPIXEL STREAM

I Will Start A Special Stream On Hypixel For Everyone To Play With Me If I Reach My First Goal. :)

1 of 1
Become a patron to
Connect via private message