Keion Saunders
is creating Podcast movie reviews
Select a membership level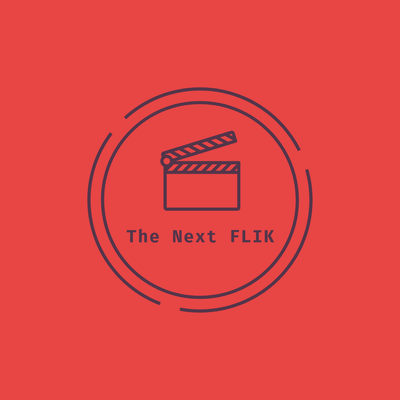 The Next Flik Podcast
The Next Flik Podcast gives movie reviews of Netflix original movies that you may not have had time to watch or thought they wasn't worth while. The reviews don't contain any spoilers but have a twist that makes you want to see how the movie plays out.
About Keion Saunders
I've been planning on doing a podcast for a while now and finally made that leap by starting with my first podcast production. I am a student at UCF and this started as a final project for class and turned into a venture that I'm willing to invest in. I plan on upgrading my equipment eventually and adding a little more substance to the content. This is my first creating a podcast so any creative criticism is welcome.
Recent posts by Keion Saunders