The Old Ass Retro Gamer
is creating Video Game Based YouTube Content
Select a membership level
Our Princess is in Another Castle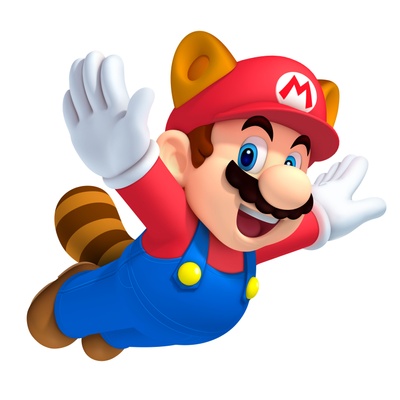 Unlock exclusive content and join my community of patrons. Thank you!
Notifications on upcoming videos
Connect with other patrons
The President Has Been Kidnapped By Ninjas
Let's make it official on social media.
Social media follow (Facebook/Twitter)
Plus all previous rewards
A Hero Need Not Speak
As a patron, you'll be recognized for making my work possible.
You'll be credited in all future videos as long as you are a Patron at this tier or above
Plus all previous rewards
About
Hello there and thanks for stopping by! My name is Chris and I am the host of "The Old Ass Retro Gamer", a YouTube show that is all about video gaming across the decades that I started back in 2013. Film making and gaming are my passions, and I get to indulge in both with my show. I love to talk about my favorite games, and especially when they cross over into the world of movies and vice versa.

I felt the need to start this Patreon page not as some get rich quick scheme or to milk money out of my fans (if there even are any, LOL!). I feel it's a fun way to connect with the audience on a more personal level, as well as a way for the audience to show their appreciation for my content. Not that I expect anyone to participate. If you feel like donating some dollar bills to the channel, feel free and I will be eternally grateful. If you don't want to, no harm no foul. I'll continue to make the best content I am able to on a regular basis regardless.

And what exactly do I plan on using the donations for? Well, to be honest I have wanted for a while now to upgrade to a real HD camera and augment my lighting package. Since the beginning of my channel I've used my iMac's built in webcam to film my videos assisted by a decent USB microphone and some lighting I purchased back in 2009 for my film projects. I'd like to save up enough money from this Patreon page to upgrade everything if possible. It will not only give me more freedom to film anywhere I want to in my apartment instead of being stuck at my desk in every video, but also to make the videos look and sound better than ever.

If there are any concerns that I will use the donations to fund my collecting, I can put the kibosh on that. I already have a decent budget that I set aside for that very reason out of my regular paychecks from my day job, so you don't have to worry about that.

So if you feel like donating to my Patreon, please do. If not, I'll love you just the same. No worries.

Thanks for your consideration,
Chris, The Old Ass Retro Gamer
http://www.youtube.com/shwanzi

If I can get up to $100 per month I can begin to put cash away for that camera upgrade I've so desperately needed in order to get away from the shackles of my iMac's built in webcam as well as invest in some more lighting equipment.

1 of 1
Recent posts by The Old Ass Retro Gamer