Rizen
is creating Awesomness
Select a membership level
Squad Universe
 Woah! Did you just join my team of patrons?! That's frggin' awesome! 
By joining this tier, you not only show how much you support me, but you just pushed everyone a bit closer to the crazy content that is coming soon.
Say Jeez
"Awe Jeez", is exactly what you'll be saying once you become apart of this tier.
I know it's not really much, but you just got yourself an extreme shout out at the end of my upcoming videos.
I Just Wanted The Comic Book
You clearly just want the special edition of my comic book when you join this tier.
I will personally sign and send you a copy of my comic book when I make and release it. (There will be a lot more than this once the comic book is released, but you're pushing really hard for these goals)
About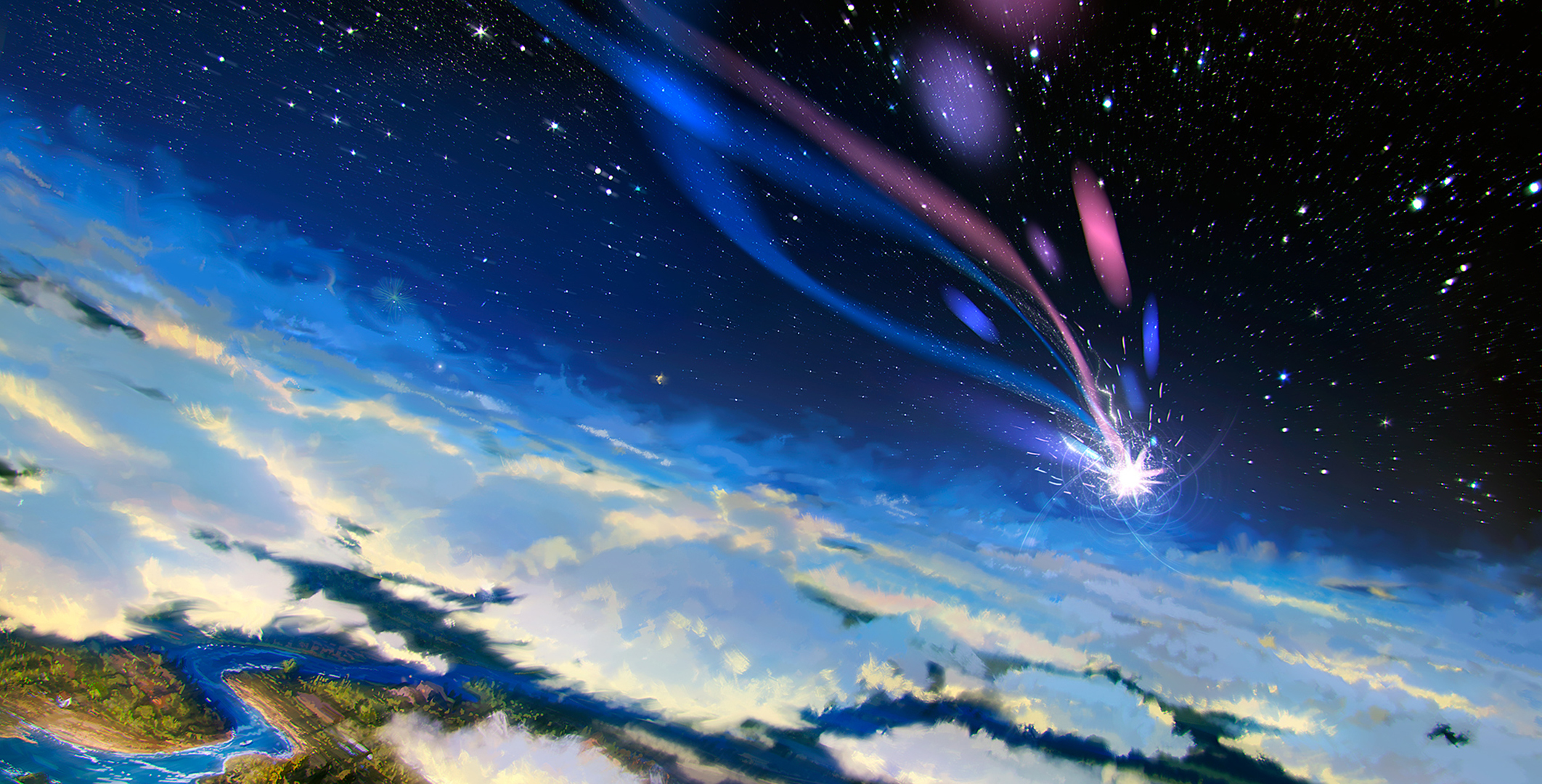 "Logic will get you from A to B. Imagination will take you everywhere."
                        - Albert Einstein




Welcome Squad Universe.

   It looks like you stumbled on into the corner, that is my patreon
   "
Well well well... what do we have here?
" [
Creepy Lady Voice
]
   "Who the hell are you?' 
   "
Too many questions! Now heed my warning. Squad Universe will parish
"
The old lady begins to dig through Rizen's garbage.
   "What the.... HEY! Get outta my garbage....
pfgha
... scram old lady!"
Booking it into the house next door.
 "
I will be back.... ooooo
"
   "I really need to get a better neighbour"
NOW 

Explaining This Page.



Patreon? I hardly know her.
   
Alright, first things first. For those of you who don't know what Patreon is, I will do my absolute best, to explain it. Patreon is a website where supporters of internet entertainers, such as myself, can come and donate a set amount of money (you choose how much you give) every month, to help them continue bringing amazing content to you.
It works slightly like a monthly subscription, except it's based on how much you want to give, is completely optional, and, depending on the person, isn't a complete rip off.
Shoot For The Stars.
   
Growing up, I've always tried to live by that quote. The quote so inspirational to me, and not only because it was said by Buzz Lightyear in Toy Story. Lol.
I've always had the best people around me. My dad was always there, building up the humor I have to this day, and my mum, she never stopped believing in me since day 1. There are so many reasons as to why I shoot for the stars and it's to better myself.
I think that's what I wanna do for you too. I wanna brighten up your day and make it as awesome as mine is. No matter the journey, I wanna make sure we reach those stars together. I wanna have fun doing it too.
No matter what I do in the future, I promise you this 1 thing. I'll forever shoot higher. I'll always make sure to bring you awesome content that I believe in. 
Honesty
   I do my best to keep it 100% real with you people, and so I wanna be honest now. I'm not able to bring you the complete content I want to. There is so much that is censored and I won't lie to you, when I say, I'm actually losing money with the videos I make. Imagine the crap I'd go through with the Vlogs and Shows I want to bring to my Twitch and YouTube Channel. I can't afford to keep up with these set backs, when there is so much I wanna give you.
Boo hoo. It's so sad. Noooo, Rizen's going to leave. Blah blah blah!
I'm not leaving! That's for damn sure.
All I'm asking for, is that we stick together. You don't have to go all out, and donate 5 gabillionjillion dollars (made it up, it's not a real number), but I'm hoping that you could do me a solid and become a patreon.
$1 is all it will take to support me and the channels. This could be the dollar that gives me secret access to the Pentagon, which would obviously be live streamed.
Of course it's not a 1 sided deal though. I'm working on some crazy ideas that will be coming soon, to pay you back for the love and support you all showed me.
Regardless if you become a patreon or not, I appreciate you all! Thanks for all the time you spent reading this. Haha.
Do me one last favor though,
Fly High Fellas, And Keep It Ridged Ladies
FAQS
Do I have to donate to be apart of Squad Universe?
Absolutely not! The second you trip on into one of my videos, or live streams is when you become a Squad Universe member. The fact that you all show me so much support in whatever I do means a lot, and to show my appreciation, I nominated all of you to be members of my squad. 


Where does my donation go?
   Your donation gets put into the little piggy bank that we use for making amazing daily content. Your donation goes into new equipment for better quality streams and videos. It is also used to help us accomplish the goals we have set in this patreon itself, regardless of how silly they sound.
Rizen and a team of highly skilled geeks will plan an infiltration into the governments mainframe, to reveal to the world the secret ingredient in the Mulan "Szechuan Sauce".
1 of 8