The Spike Feeders
is creating Magic: The Gathering Gameplay Content
Select a membership level
Spike Drone
For just $1 per month you'll get access to our Patron-only posts! Get to watch videos as soon as possible, before the general public!  
You'll also gain access to The Spike Colony - our Discord channel! Where you can talk to us about our postgame analysis where we talk about misplays, rationale behind our decisions, and alternate lines we could have followed in-game!
Spike Hatcher
For $2 per month, you'll gain:
- Early access to videos
- Upgraded Discord channel role (Hatcher)
AND 
Extra rough-cut footage of games that didn't make the cut for full episodes!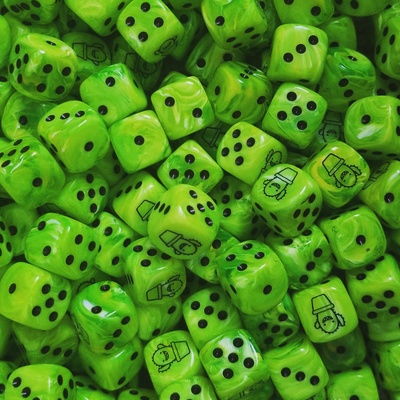 Spike Rogue
At the $5 per month supporter level, you'll gain access to everything from previous tiers AND:
- A pair of our custom Spike Feeders dice! (one time only, must be subbed to this tier for two months to qualify)
- Upgraded Discord channel role (Rogue)
- Exclusive polls so you can let us know which decks you'd like to see featured in future episodes!
About The Spike Feeders
We are The Spike Feeders!

Creators of quality EDH and CEDH content. Gameplay, Podcasts, Deck Techs and much, much, more!

We are six friends from Winnipeg Manitoba, Canada who love CEDH! We've been playing together for years and after talking about it for a long time we finally took the leap to start this series with one simple goal: To create quality CEDH (And Mtg overall) content that is both informative and entertaining!

We make our content for us and for our fans to enjoy so if there are decks you want to see or questions you want to have answered we are always open to hear from all of you!

So follow us on Social Media, YouTube and Patreon to get all of our exciting content!

Recent posts by The Spike Feeders