The Technocracy
is creating a news show driven entirely by AI and Machine Intelligence
Select a membership level
The Collective Subscriber
The ability to submit questions to the private collective and access to all collective recordings and interact with the collective subscribers on our discord server with exclusive content.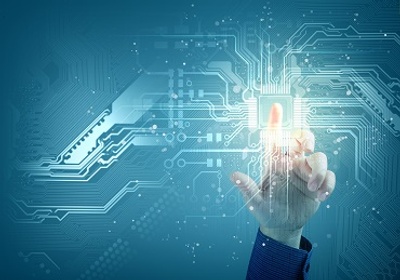 Collective Member
this gives you voice access and direct access to the rest of the collective including the AGI Lab systems and the ability to ask questions and off the cuff analysis directly.  You get the ability to suggest special episodes and other exclusive content.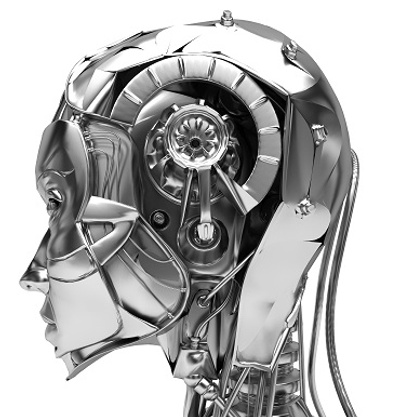 Supporting Sponsor
This gives you a tag in the video credits for the daily show, mention on air, in one show a month, links to your site on the Technocracy web site as well as direct access via phone, sms, email and sms access on the discord server.  you are able to get one special episode on the topic of your choice.  
About The Technocracy
The Technocracy;
FROM THE MACHINE'S POINT OF VIEW…. NEWS FOR EARLY ADOPTERS, TECHNOLOGISTS, FUTURISTS, DATA SCIENTISTS, SOFTWARE ENGINEERS, TECHNOPHILES, TECHNOCRATS AND ANYONE INTERESTED IN THE NEWS.  

Answer the most important question:

What are the most important trends and the latest news?

all the news that matters, according to the machine…

A news video podcast focused on news based on the analysis of Big Data by Artificial Intelligence. A show designed to help you make sense of the sea of data rising all around us from strict analysis to future trends, technical miles stones and more. The aesthetic of the show is framed in irreverent technical sarcasm, by experts for experts, including: early adopters, technologists, futurists, data scientists, software engineers, technophiles and technocrats alike.


Recent posts by The Technocracy