Alex
is creating Cinema News, Movie Reviews and MAD LIBS GAME based on MOVIES
Select a membership level
NEW Patron
You'll Get:
Your Name in the Description of Every Video!
Access to my Patron-Only Posts!
UNIQUE Opportunity: You can take part in Weekly LIVE Q&A Session every Thuesday at 21:00 KIEV TIME! (7PM UTC/GMT = 8PM CET) 
COOL Patron
 You'll Get: 
What NEW Patron Gets +
Your Name in End Credits of a Video!
Your Custom Words are Priority #1 when filling in the Text for New Episode of MAD LIBS GAME!
EARLY ACCESS Content: You'll be able to watch New Episodes of all the Formats a LOT Earlier!
AWESOME Patron
 You'll Get: 
What COOL Patron Gets +
ShoutOut of Your 1 Social Media Page in the Video Description!
I will Follow You on 1 Social Media Site of Your Choice!
(Instagram, Twitter, Facebook, YouTube, DailyMotion, Pinterest, Telegram, BitTube, Viuly, SteemIt, RuTube, Coub, Flickr, VK, Blogger, OD.ru, LinkedIn or Google+)
EXCLUSIVE Content: Access to my Patron-only Behind-the-Scenes Weekly LENS Photos and Videos! 
Your Questions are Priority #1: I'll answer them Before Any Other Person's Question among ALL the Social Media!
About Alex
Hi!
My name is Alex. I'm 27 years old Film and TV Director from Ukraine - so
You won't get Bored. GUARANTEED!
I LOVE
making short movies (Generating Ideas, Writing Scripts, Casting, Shooting, Acting, Directing, Editing). I`ve been making Videos since 2005.
Independent Moviemaking has been my
PASSION
since the Dawn of Times and will be
for the Rest of My Life
!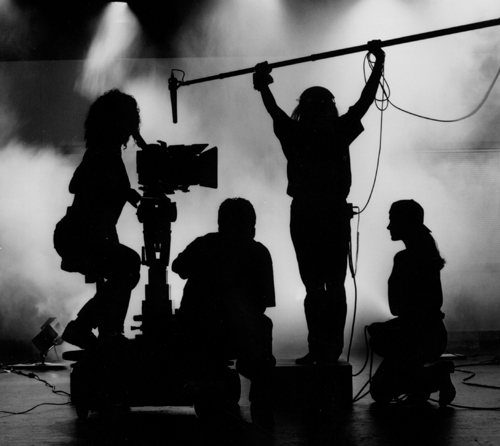 To be completely honest, I've recently even quit my previous job to make videos
FULL TIME
now - that's how
I BELIEVE in this Project
. There are no going back - only Forward!
Besides, now I upload my videos to Alternative Video-Platforms instead of YouTube - so I won't have any help from YouTube algorithms: on DailyMotion it's totally different - I'm on my own there.
So you are more than welcome to support me on Patreon - every pledge is
SO MUCH APPRECIATED
! Of course, only if You like my videos.
Now I want to try
Creating something completely NEW
for me: Cinema News, Movie Reviews and especially - MAD LIBS Movie Review GAME !!!
You Can find my Work on 
BitTube:
http://bit.do/BitTube_ALDU_Show
So let's hop on the Unicorn and make the World a bit Funnier Place
TOGETHER
!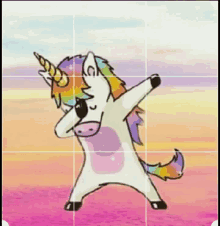 When I reach this goal, I will be doing 2 Episodes per Month, where I will play MAD LIBS Movie Review GAME with one of my Friends - it should be Totally AWESOME!

Just Imagine:
Tons of Uncontrollable Laughs (I'm pretty sure we will be constantly triggering each other to smile or laugh)
There will be Stakes (looser will have to do something Not Pleasant: tell an embarassing Real story from his life etc)
There will be only ONE Winner (we will meticulously count Each an Every Laugh, that left our throats)


Honestly, I have really high hopes for this Guest Experiment!

1 of 3