This Underground Life...
is creating Shareable Cognitive Explorations Into Somewhere Warm.
Select a membership level
SomCa Core
Limited (100,000 remaining)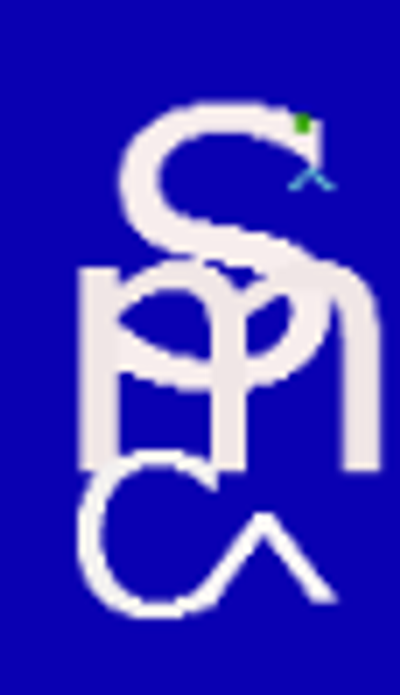 You are the entered into the energy stream of this system. It is the only generative and welcome place you will ever need in your life. Trust in that. Be OK. 
SomCa Blood Tear
Limited (1,000,000 remaining)
May send in topics for response ahead of non tiered folk. Non tiered folk will then bleed tears whenever no one is looking. This includes looking with any electronic or recording devices. 
SomCa Solaris
Limited (500 remaining)
A one card energy psychiatry reading for a current or upcoming situation. Or general brief specialist topic or situation direct advice. 
About
Though it is never stated directly, This Underground Life is a male spectrum individual who lives inside his own heart. A place where it is always raining. And he has always just got home from work. The rain is warm. Soothing. Oh, gawd, I hope that's rain.

It chronicles a series of journal entries where Jai does battle with his enemies. This occurs in various ways, as they manifest in various forms. He never knows who his enemies are. And they do not know who he is - nor who they truly are themselves. And, perpetually, nobody is 100% sure who they work for. Or why they got into this whole business in the first place. But one thing is for sure: no one can ever get out now.

So Please, give This Underground Life your money.
At this point I will live stream the making of a personalized sock puppet of a person of your choosing. "You" here being the person who has made the most donations of the same amount. And one subscriber by their birth number. Because why not.

You may also ask me 3 questions: but one has to be a lie about a truth, and the other a comment on yourself, but as me. The third, of course, must be used to set me free.

1 of 1
Become a patron to
Connect via private message
Recent posts by This Underground Life...