Time & History
is creating Virtual Reality Experiences
Select a membership level
T1 - PIONEER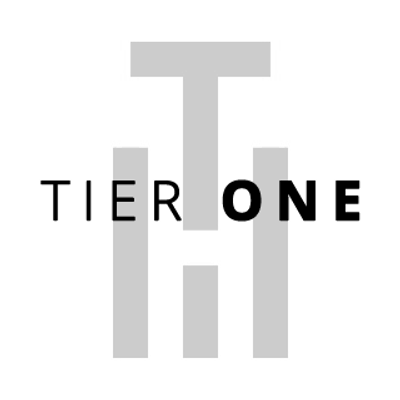 ACCESS ALL PROJECTS - Access our current and future projects. An active membership grants access and use of all our experiences for VR and non-VR systems.
CLOSED BETA ACCESS - Access our projects before they get publicly released and help us test and fix the last details.
YOUR NAME IN THE CREDITS - Immortality: Your name in our patrons list at your contribution tier on our website and in our projects. It's an eternal list as your name will remain listed, even after your subscription has ended.
EXCLUSIVE CONTENT - Exclusive and early access to screenshots, making-of videos, artworks and high-resolution material.
MEMBERS FORUM - Access our private members forum where you can talk directly with us (the developers) and other members, discuss details about our VR experiences or brainstorm about future projects.
PATRONS NEWSLETTER - Is there new 'members only' content? What's happening in the members forum? How's development coming? Stay updated with our patrons newsletter.
MERCH DISCOUNT - Get a discount on T&H apparel in our soon to open online shop.
PIONEER BADGE - You'll receive a badge representing your contribution tier. The rank badge will be displayed in the members forum and our 'Eternal Patrons' credits.
PROJECT UPDATES - Our VR experiences are built with attention to historical detail and authenticity. However, if new insights are gained and a project needs to be updated, members will be notified and receive all updates for free.
T2 - ILLUMINATI
ALL PREVIOUS REWARDS - This contribution tier includes all previous rewards (see above).
ASK US ANYTHING - Questions about our projects or VR in general? Our bi-monthly AMA (Ask me Anything) live chat gives tier 2 (and above) supporters the opportunity to chat live with us and ask whatever you want to know.
CAST  POLLS - Tier 2 (and above) supporters may cast and moderate polls on our members forum.
ILLUMINATI BADGE - Show your support: Get a nifty 'Enlightened Badge' to unmistakenly show your support on the forum and in our credits.
T3 - ROCKET SCIENTIST
ALL PREVIOUS REWARDS - This contribution tier includes all previous rewards (see above).
PRIORITY FORUM - As a 'Rocket Scientist' you can access and have write privileges on the 'Priority Forum', a section on our board where every post is answered by a dev team member. Only devs, tier 3 (and above) supporters can post on the 'Priority Forum'.
SPECIAL CREDITS - Contributing a substantial two-digit amount deserves some extra hugs: We have a separate 'Special Thanks!' credits in our projects showing ahead of the overall patrons list, where we express our gratitude to tier 3 (and above) contributors.
ROCKET BADGE - Show your support: You'll get a 'Rocket Badge' that unmistakenly displays your contribution tier in our projects' credits and on our forum. 
About
Our vision is to recreate lost historic places and events in real-time 3D for VR at the highest possible level of immersion, to let people from around the world visit, relive and learn from them. Join our journey. Amazing possibilities lie ahead.

More info at: http://TimeAndHistory.com
Productivity push: If we reach our first 20 patrons, we'll purchase a separate high performance PC to bake the highly detailed light-maps of our VR environments (instead of having them rendered on actual dev machines).
1 of 2
Recent posts by Time & History