TimmyCarbine
is creating Video Content & Mods
Select a membership level
Feel free to use Adblock while viewing my videos knowing that you are supporting me more than Ad revenue ever could. Thank you
TCs Auto Rewards API ★Tier 1★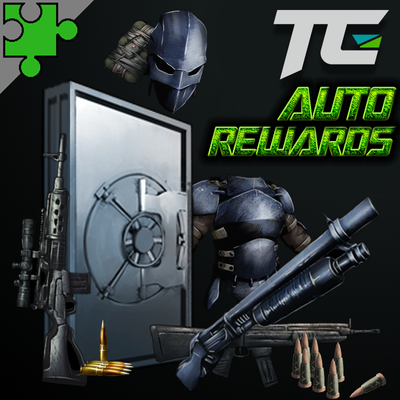 1x API Key
Enables the API to sync player and/or pack data across multiple servers.
2x Link Keys
Link Keys are used to group any number of servers to use the same data. (Use 1 key for Players and 1 for Packs / or use both keys to have 2 separate groups of Packs. For example, one for PvE & one for PvP)
About
G'day,
I'm TimmyCarbine and I live in Queensland, Australia (the land of shitty internet and Drop Bears). I am an aspiring Content Creator, known mostly for my ARK Let's plays, architecturally stunning base builds, and Tips and Tutorial videos. Recently I have created an API for my TCs Auto Rewards mod for Ark which has been very helpful for Ark communities looking to sync their player profiles and packs between servers.
My ultimate goal is to be able to produce comically entertaining and helpful videos for my fans as a full time entity. It's something I am very passionate about doing and devote as much time as I can working towards realising this dream, and with your help it could be possible.
Funds that are donated by all you amazing people will go towards upgrading hardware and software, and generally paying my bills so I can keep a roof over my head.
Thank you
Don't forget to lead your targets!
TimmyCarbine
Become a patron to
Unlock 36 exclusive posts
Connect via private message
Recent posts by TimmyCarbine