Trials & Trebuchets
is creating a productive school environment!
Select a membership level
Student
As a Student, you're very busy going to class and studying, but you can still make time to support your fellow classmates!
At this level of support, you get access to our Patron Feed and receive a Personal Thank-You!
Independent Researcher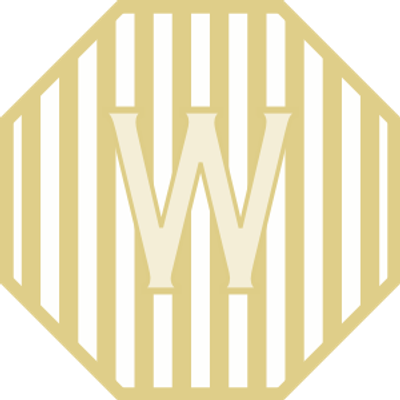 Mostly past graduates or talented sages, independent researchers are continuously working behind close doors on their research, always hoping for a breakthrough.
At this level of support, you will gain access to a Monthly Blooper Reel filled with cut material from previous episodes, as well previous rewards!
Head of Department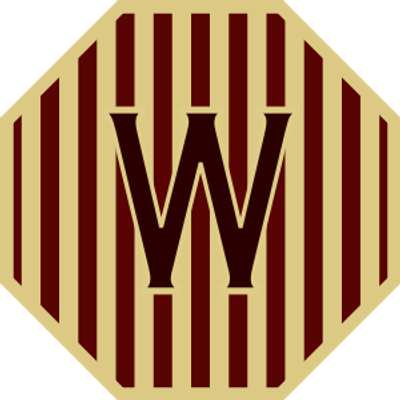 As a responsible and esteemed member of the faculty, you are in charge of your respective department. This includes finding new students, advising old ones, teaching classes, and dealing with the Administration. 
At this level of support, you will gain access to Monthly Notes in all their..... "glory". That means all the weird notes, rough maps, and little doodles from either Players or Dungeon Master! You'll also gain the ability to create an NPC Student who will feature in the show! And of course, you'll get all previous rewards!
About
What is Trials & Trebuchets?
Trials & Trebuchets is a 5e Dungeons & Dragons podcast set in Wildcliff, School of the Arcane! It follows the adventure of 4 students going through their 1st year and the mysteries and mischief they find themselves tangled up in!

Why do we need your help?
Podcasting isn't free. It takes time and some money in order to get things working, and even more money to get things working well! With your help, we won't be operating at a loss due to hosting fees and can even start looking into improving the show further and creating more content for you, our listener!

What do I get from this arrangement? 
Well other than higher quality content from us on our regular podcast feed, we have a wide range of rewards for all levels of support: from a thank you to bonus blooper reels to your own NPC! Any help you can offer us is appreciated and we genuinely cannot thank everyone of our Patrons enough for their support! If you cannot afford to donate, please just tell a friend!


$380.29 of $400
per month
Another milestone: $400 per month!! Again, a bonus episode is in order should this goal be reached! And of course, the theme will be chosen by our patrons!
4 of 6
Become a patron to
Unlock 27 exclusive posts
Connect via private message
Recent posts by Trials & Trebuchets