True Faced
is creating Informative Videos
Select a membership level
Ask Me!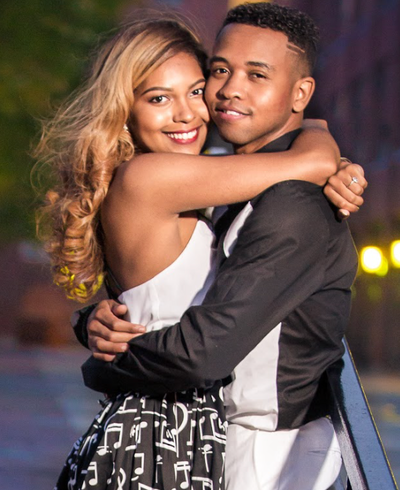 With this Tier, you get to ask me one question per month of your choosing. It can be about anything! 
Let's Hang Out!
With This Tier, You Get To Chat With Me On Google Hangouts For A Half Hour Once Every Month To Talk About Whatever It Is You Like! So Let's Get To Know Each Other! 
About
Welcome to our channel.
We are former Jehovah's Witnesses, who have lost faith in the organization as a result of discovering information that was kept from us for most of our lives.
Being indoctrinated from birth, we were never exposed to any other ideologies than what was fed to us on a daily basis from childhood on.
This as a result, lead to a very closed minded & dismissive view of anything that did not directly deal with or support the organization.
Our goal is to help make as many as possible aware of their customs & teachings.
This channel is not to bash or defame, it is strictly to bring awareness & support to all who may be seeking it, whether a member or not.
Everyone who considers making an important life decision deserves to have access to all of the information.
Unfortunately, the Watchtower Bible & Tract Society does not divulge all of this information.
So we're here to tell the other side of the story in an objective, logical & factual manner.

This will allow me to have time to work towards my goal of giving back to the community full-time through activism, something that is a true passion of mine. 
1 of 1
Recent posts by True Faced