20NINE
is creating Music, Art, Visual Art, Video,
Select a membership level
Intro Pledge
By donating a dollar, you are guaranteed access to any music I release on here. You will also be listed as an Intro Pledge in the credits of that song of the month, on our website and any album we release.
The Silver Pledge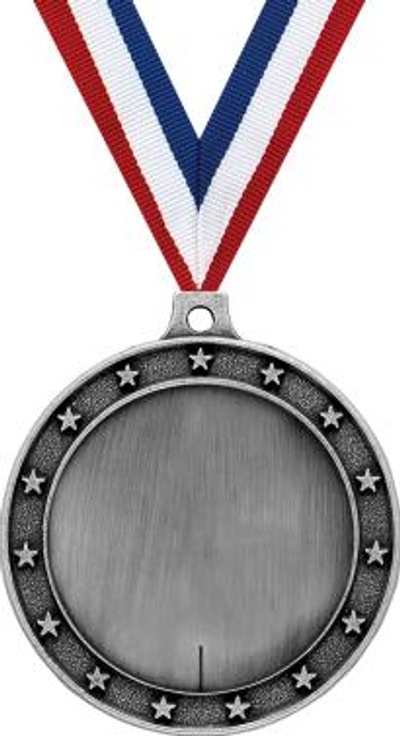 In this tier you are guaranteed a digital versions of releases (Provide Email). You will also be listed as a Silver Pledge in the credits of releases from the month you join on my website and any album I release. For the SILVER PLEDGE you will receive digital versions of albums and EP's when they release.
The GOLD package!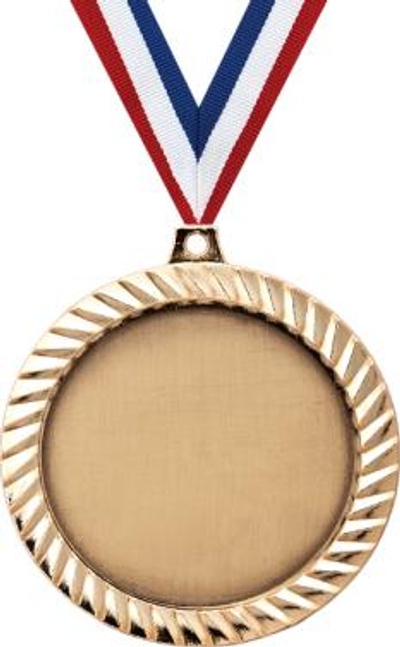 In this tier you are guaranteed a physical version with artwork of releases. (address is needed) You will also be listed as a Gold Pledge in the credits of releases, our website and in all albums released. As a GOLD PLEDGE You will receive digital and physical versions of albums and EP's when they release.
About
At first, playing the piano was something I did as a hobby... I was five. I couldn't say it was love at first sight but definitely love at first listen. Five years later, I had come to a small conclusion that when you create a song, it is as simple as asking yourself...  "do you go up from the note you left off, or down?" I began composing small songs and quickly realized that music is much more complex than that.
Around my days in high school, I got into recording and using a computer as my recording device. I taught myself with my ears and learned how to record, track, edit and mix. Years I spent learning by trial and error, there was no Youtube in those days. In college I started creating my first hiphop inspired albums. I got to a point where I felt there was nothing more I could teach myself and looked to find something greater, so I went to a Recording Arts school (LAFILM) in Los Angeles to further my education. 
Today I run a small studio in my home, in 27 years I have composed countless piano pieces, two incomplete Ep's, two finished Ep's, two finished albums and working on my third album. 
Where you come into my journey is your support, to allow me to create more content with the time I have left on this earth. I have a fascination with video and often find myself wanting to create more then just music.   
I don't seek fame or recognition, I just want to be able to create. I've walked this road for 27 years, and I feel like this is what I have been training for my entire life. And I want you to be apart of it.


A drawing where I pick a random patron to get a special gift every month. 
1 of 2
By becoming a patron, you'll instantly unlock access to 5 exclusive posts
By becoming a patron, you'll instantly unlock access to 5 exclusive posts