Upon A Star
is creating comics, and art
Select a membership level
Spoilers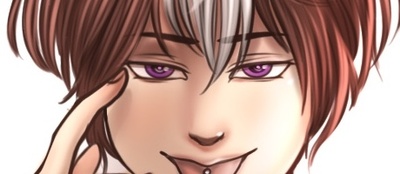 -Access to high quality wallpapers
- Monthly side stories black and white
-Request the content for the next episode's last panel drawing(Or your own fan art with shoutout)
-Access to Q&A, and voting polls 
First look on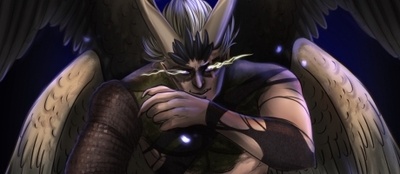 . You can get first look on new comic pages as soon as I'm done with them.
. Art Tips
. Monthly side stories colored
. Sketches, and process pictures.
. Comic Character Designs 
. All Art posts and time-lapses available
. Tier 1 applied
About
Hello everyone!
Welcome to my Star Dust community.
My name is Munaya Bagendwan, the creator of The Givers and hopefully many more comics with your help. I invite you to join me, Upon A Star, and help me throughout my journey as an aspired artist and comic writer/ novelist. 

About my work
I am a big fan of fantasy stories, anime, and movies. I love to draw digitally, and give advise to other artists or creators such as myself. If you have any of the mentioned interests you are for sure to enjoy your stay here.

What are your benefits as a Patreon
My fellow patreons are able to read my novels before and after changes. Get insight on small details in the novels that might not be mentioned in the comic. Get exclusive art and side stories, the right to vote, and ask for advise. You will get first look on pages that I'm working on, sketches, process images, and tips.

Coming soon:
Kana and the Shadows Novel.  

If I reach my goals:
I will be able to make a living with just creating comics and novels for my adoring readers/fans.

There's no end to how many stories and art I want to share for everyone, and I can't wait to share it with you.

Thank you for your support!


When I reach my goal, I will post more frequent episodes for The Givers and post another comic for Patreons only! This comic would be about Kana, a selfish, alcoholic, careless and egotistic young Princess. Kana plans to slit the throat of the Shadow King, a cursed soul who killed all royalties, including Kana's parents when she was at a  young age. Kana, a dragon, a brute, and a trickster join hands? For a crazy adventure. 
Romance?, Drama, comedy, fantasy.
1 of 2
By becoming a patron, you'll instantly unlock access to 57 exclusive posts
By becoming a patron, you'll instantly unlock access to 57 exclusive posts
Recent posts by Upon A Star