Urban Mystic Chic
is creating podcasts that teach women to Awaken to their power, Walk in thei
Select a membership level
Become A Patron
Unlock exclusive content and join my community of patrons. Thank you!
Access to patron-only content
Connect with other patrons
Social Media Follow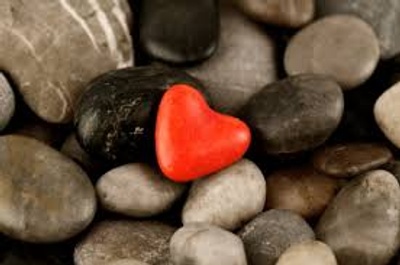 Let's make it official on social media.
I would love to follow you!
Answer Your Burning Questions
You have questions about walking in your purpose and I have answers!
Ask 2 per month
Get an email response
About
I have spent much of my adult life being plagued by feelings of unworthiness. Jumping from job to job, degree to degree, never finding a true fit...This went on for years due to the nagging, internal desire to do great things. I simply didn't know what I was meant to do, or how to put it into motion once the discovery was made.

In 2011 I made the decision to step out of darkness and into the light. I set out onto a journey to learn who I was and what I was designed to do. Thank God I made that decision, because it saved me. I learned that my life had purpose and I was uniquely gifted to carry out the plan. The more I learned and listened, the more evidence showed up to confirm I was on the right track!

Finally, I felt free! A huge weight was lifted from my shoulders and I could breathe again. I knew that if I had experienced all of this confusion and pain, other women had felt it. So, I decided I would help women discover their gifts and break through the barriers that keep them stuck, unable to walk in their purpose. Committing to this cause has been the biggest and best step I have taken and it has changed everything about my life. Now I want to continue helping women discover their purpose, with the addition of financial resources to make their journey less challenging.

Let's help women by providing them with resources to help them live their best life! I am providing micro grants to women ranging from $1000 - $10,000, while they are on their journey. One woman may need a Virtual Assistant to help with business efficiency, while another may need a new computer filled with software programs. There are women who need a more professional wardrobe to grow in the workplace, while others may need access to coaching and mentoring.

It doesn't matter what they need, what matters is they have access to the resources that will help them get what they deserve. I want $.50 of every dollar to fund these micro grants. The other funds will go to providing more robust material for the podcasts, production costs, travel and new equipment.

Thank you for your assistance and I cannot wait to award the first recipient an opportunity to open the door to a new life.

Just in time for International Women's Month! Let's work toward this goal and help women who are ready walk in their purpose!
1 of 1
Recent posts by Urban Mystic Chic