V.K. Jehannum
is creating YouTube Videos & Wordpress Articles
Select a membership level
Black Magick on Flique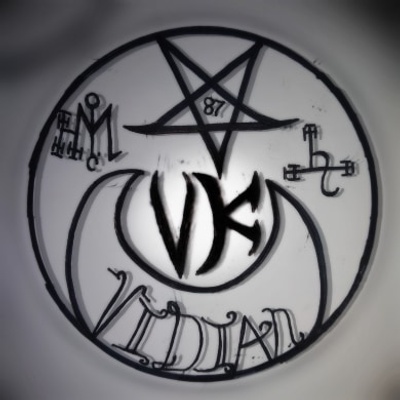 You may message me for advice, opinions, insight, etc. whenever you like.
Occult BDE Nation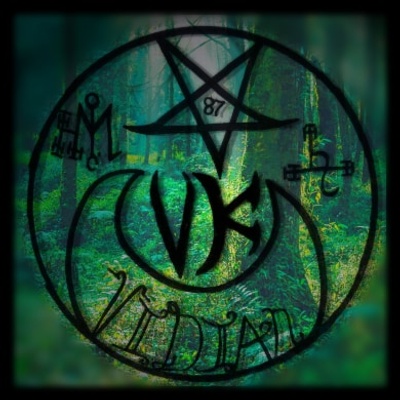 This tier grants access to secret content as well alongside the perk of the previous tier.

Sorcerous Domination
I have channeled a powerful ritual to Chernobog which serves to remove obstacles impeding personal growth, magickally empower the recipients, foster knowledge of self, strengthen energetic resonance with infernal planes and spirits, and even boost the development of one's psychic senses a little bit. I will perform this ritual, the Mass of the Javelin, once a month, empowering all the patrons in this tier. This tier also includes the perks of the prior tiers. Footage of this rite will be uploaded to YouTube as an unlisted video and provided to patrons of this tier.
About
My name is V.K. Jehannum and my life has been dedicated to black magick since I was very young. I am a professional witch-for-hire, content creator, and spiritual teacher.

Patrons are encouraged to use Patreon's inbox whenever they want my advice or opinion. I try to answer multiple people every day, but I do get a lot of messages, and I do take off days, so there is usually a wait time for my responses. I do not ignore questions on purpose.

Please refrain from sharing the exclusive content with others unless one of the following applies:
(i) the recipient is your significant other, boyfriend/girlfriend, or spouse
(ii) the recipient is a local student under you
(iii) the recipient is part of a local coven or lodge which you lead
By becoming a patron, you'll instantly unlock access to 78 exclusive posts
By becoming a patron, you'll instantly unlock access to 78 exclusive posts
Recent posts by V.K. Jehannum