V. S. Holmes
is creating Diverse Science Fiction and Fantasy
Select a membership level
Updates and Excerpts!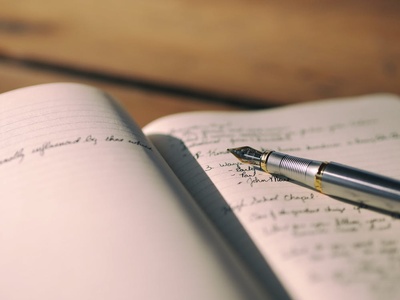 Access to cover-art and publishing updates, news about works-in-progress, and access to first-chapters!
Includes
Free eBook set!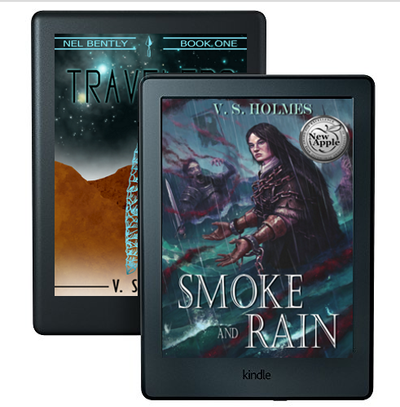 You'll receive free digital copies of the first two books in either the Reforged series (SMOKE AND RAIN and LIGHTNING AND FLAMES) or the Nel Bently Books (TRAVELERS and DRIFTERS)
Includes
Patron-only content feed
Free two-book digital set!
Become a Character!
Limited (19 of 20 remaining)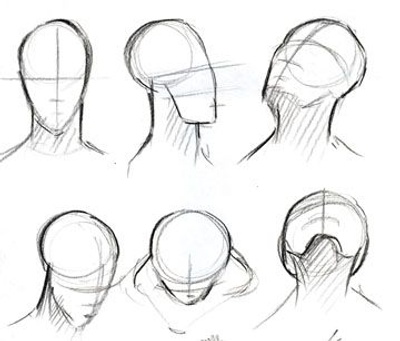 You can become an original supporting or side character in one of my books! We'll chat via email and hash out a few details and you'll be written into my next project.
You'll get updates too!
Includes
Patron-only content feed
Custom Character!
About
Hey there!

I'm V., a gender-queer author and archaeologist! I write lyrical science fiction and fantasy books that focus on diverse characters. I've written the epic fantasy series, Reforged, and the Nel Bently Books, an LGBT archaeological science fiction series.

I'm an independent author and the co-creator of Amphibian Press. The support of you awesome humans enables me to write more, more often, and also helps  my editors and cover artists. As thanks for your invaluable support, you'll have access to cover art updates, new projects, first-peeks, never-before-seen scenes, doodles, character sketches and more!

Smoke and Rain (Reforged I) - chosen for the New Apple Literary's Excellence in Independent Publishing

"I expected a hero to save us all. Turns out, I was thinking of the wrong part of the story. In the beginning, we aren't saved. The world is broken. There are only pieces and grief. The pieces must be gathered and flames kindled before I'm reforged. I don't know what shape I will take. Those pieces might become a hero...
...or a monster."

A mad king's genocide destroyed Alea's home and left her sanity in tatters. The struggle between the gods and their creators fills the world with war. Caught in the crossfire of a conflict she knows little about, Alea only wants a quiet life. Trouble is, the darkness roiling in her mind may be the one thing that could end the bloodshed.
A storm brews within her, and not even the gods will be safe when it breaks upon the world.

Lightning and Flames (Reforged II)

"Death hurt less than I thought. Pain was there, obviously. I was stabbed in the chest. But afterwards, it was painless. Peaceful, almost. I wish I could bring that peace back with me. The war doesn't scare me now, nor the strange city or life at home moving on without me. Only one thing scares me now -- when she brought me back from death, from that beautiful peace, something stayed.
Whatever part of me that was still human got left behind."

Blood stains the land. The gods' desperation grows, and with it, Azirik's mania. Away from her newfound family, Alea struggles to control the blackness in her mind and the power in her veins. What the Laen wish to teach is something very different from what she must learn, however, and war does not make time for history lessons.
Stuck in a foreign city, Arman wrestles with madness. The inertia of battle leaves friendships tainted and alliances shattered. If the only creatures able to mend the world refuse to speak to each other how can they win a war?

Travelers (Nel Bently I)

Archaeologist Nel Bently has her own crew, her own research, and a private patron to fund her passion for dirt. With her trowel barely into the dry earth of Chile's coast, however, Nel learns she and her crew are being watched.

Los Pobladores, known to Nel only as vandals and looters, take issue with any archaeologist brave or stubborn enough to set boots on their land. Nel is both and far from willing to give up the site that will make her career. She must keep her crew, her friends, and her life's work safe, but with a benefactor playing chess with their lives, and angry militants who may actually have a point, Nel is ready to fight dirty.

Lesbian LARA CROFT meets THE X-FILES in this snarky sci-fi about where we came from, and where we're going.

This will enable me to write consistently and release my books every few months!
1 of 1
Recent posts by V. S. Holmes
By becoming a patron, you'll instantly unlock access to 9 exclusive posts
By becoming a patron, you'll instantly unlock access to 9 exclusive posts