Venomite Studios
is creating Games & YouTube Videos
About Venomite Studios
Welcome to our page!
We are game developers who want to create a game unlike any other on the market. During this journey, we want to share our thoughts and struggles with you through
 blog posts
and 
YouTube videos
.
Combining RTS & FPS!
Our game is called Mechanical Difficulties and it combines the best parts of the real-time strategy (RTS) genre with the best parts of the first-person shooter (FPS) genre. You can
build your base
and
command your troops
while being part of the on-going
battles on the ground
!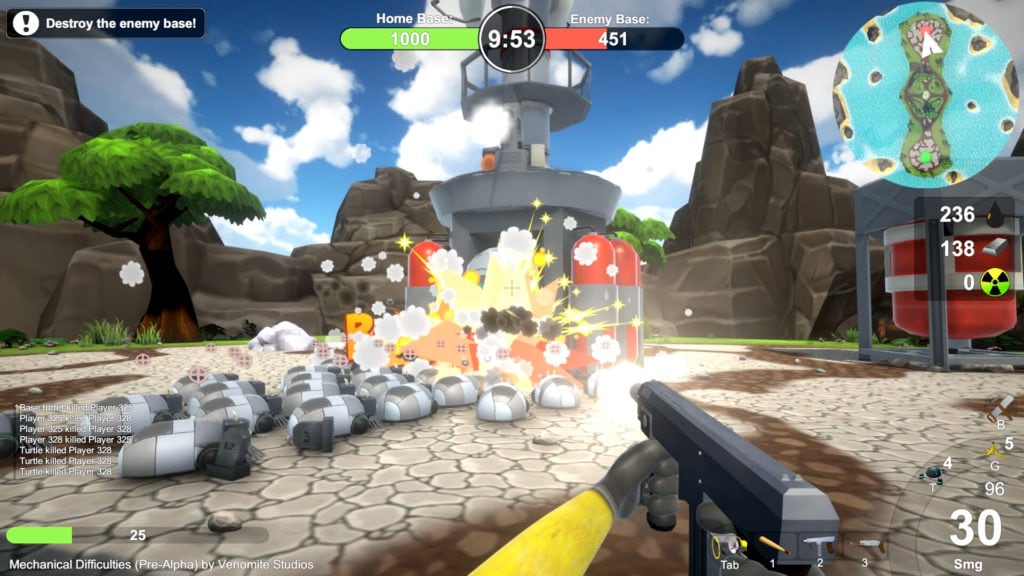 Mechanical Difficulties has a wacky, cartoony style where two funny-looking players can play
1vs1
against each other on a small map. Both have the ability to tease the enemy player by
setting down silly traps
like mines or banana peels.
Download game prototype for FREE: 
Download Page
How it started...
It all began back in October 2017, when the founder of Venomite Studios, Paul, had had enough of his corporate 9 to 5 work. He quit his job as a software developer and started working on building his dream game - Mechanical Difficulties.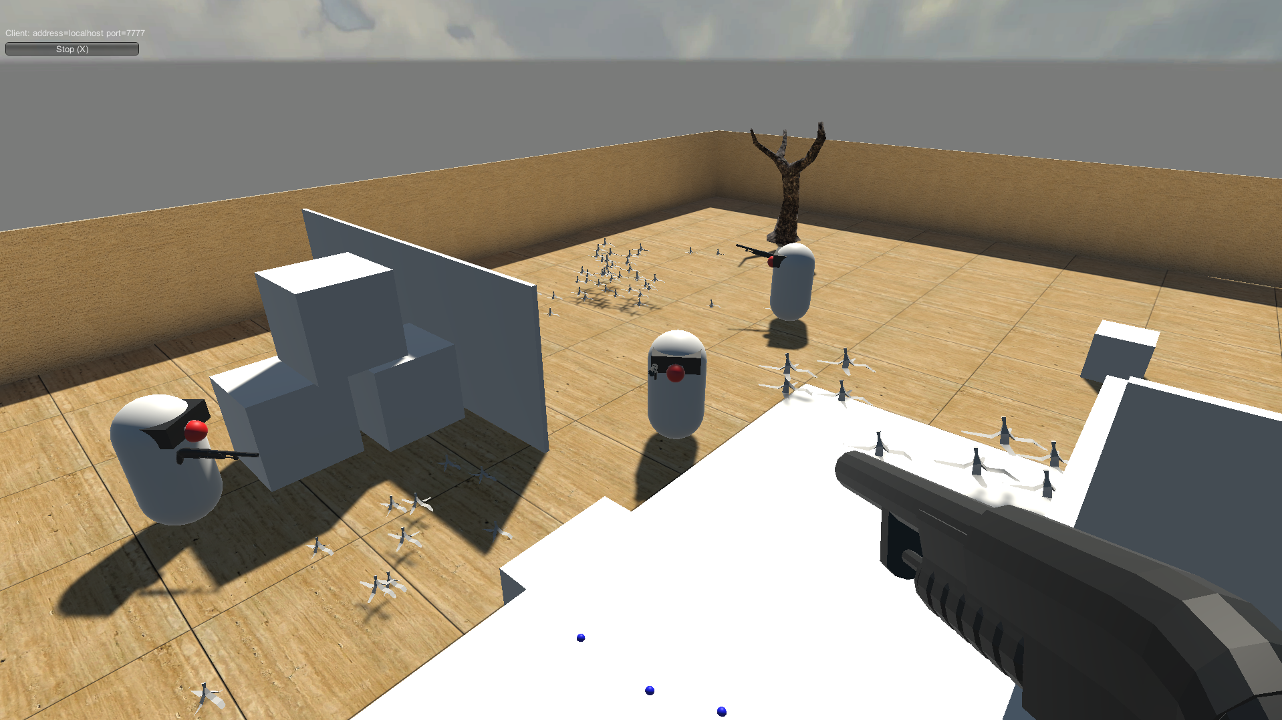 He started sharing his thoughts and experience
 from day-one on his blog
and later started sharing the game's progress through 
videos on YouTube
.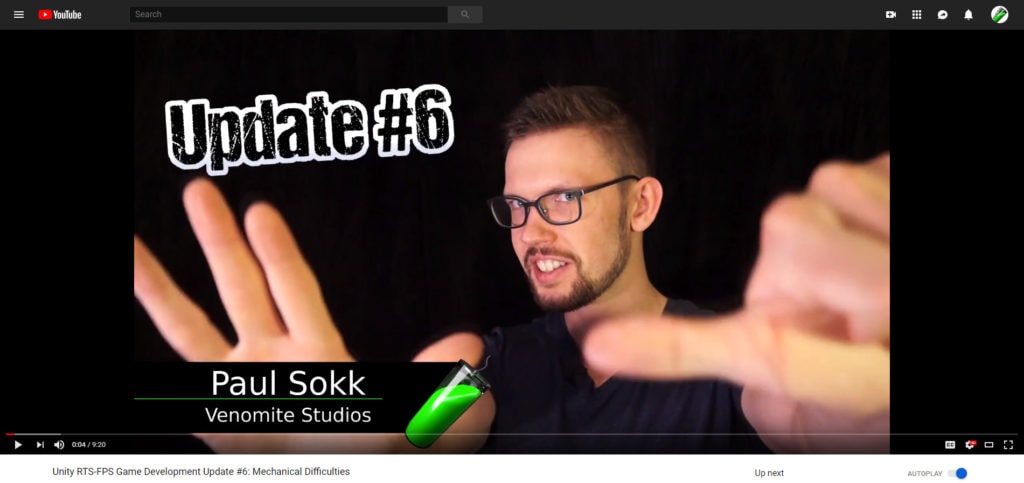 He has finished a multiplayer 1vs1 prototype of the game and has showcased it at several events. The feedback from the players there has been overwhelmingly positive. Some children at these events have been so addicted to the game that they play it for over an hour straight.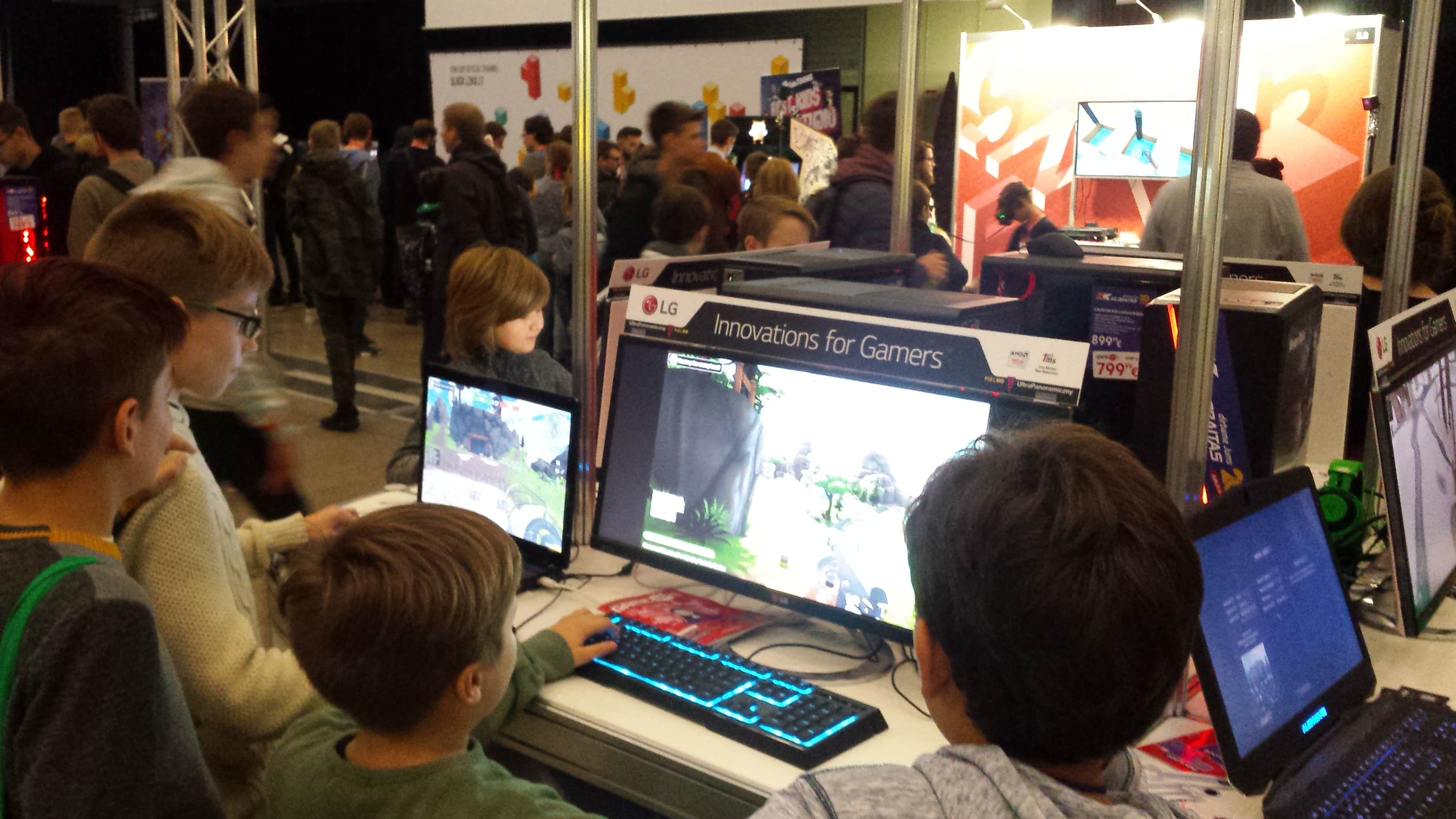 Why Patreon?
A few months after Paul started, he ran out of money. Luckily his parents believed in his dream and were willing to support him with food and accommodation for a while. 
More than a year later, a prototype for the game has been built and we are in active negotiations with possible funding partners. But finding a fair deal and a great business partner takes time.
While we work on getting the development funded we want to no longer take advantage of our parents' kindness.
With your support, we can bring you more awesome content, reach more potential business partners and speed up the development of Mechanical Difficulties. We appreciate you supporting our vision!
Thank you! :)
***
Where you can find us...
***
When you join a tier to support us, Patreon will charge you the selected amount at the start of every month.

All goals and tiers are subject to change. We will, however, try our best to never treat you unfairly when making changes. Love you!

The next date for sending our "exclusive supporters' club" T-shirts is to be announced. We expect to do that about twice a year.
Select a membership level
Recent posts by Venomite Studios