WJ6F
is creating Amateur Radio Videos
Select a membership level
Technician Class Community
My eternal gratitude for supporting my YouTube channel!
Access to Patreon Member News Feed
General Class Community
All previous rewards

Name and call sign listed in the description section as an Associate Producer
Extra Class Community
All previous rewards
Name and call sign listed in the video credits as a Producer
About WJ6F
Hello and welcome to my Patreon Community!
Since you have decided to check out my Patreon Community that tells me that you understand all of the time and effort that goes into creating videos! I have plans for many more videos featuring the latest radios, antennas and accessories, and I am asking you to be a part of it! 
Through Patreon you have the ability to make video recommendations, ask questions, and even give advice. By becoming a
supporting member of this community
you will be helping me create more relevant, entertaining, and informative videos! 
Exactly who is VideosByDPF?
Most importantly I am the a dad to a son and two step daughters, and a husband to the most patient lady on the planet!
Right out of high school I joined the US Army and through out the years I was stationed in Germany (3rd Infantry Division, 3rd Support Battalion (Schweinfurt) & 8th Infantry Division, 118th Support Battalion (Mainz)), Nevada National Guard (Las Vegas), California National Guard (40th Infantry Division, 40th MP Company).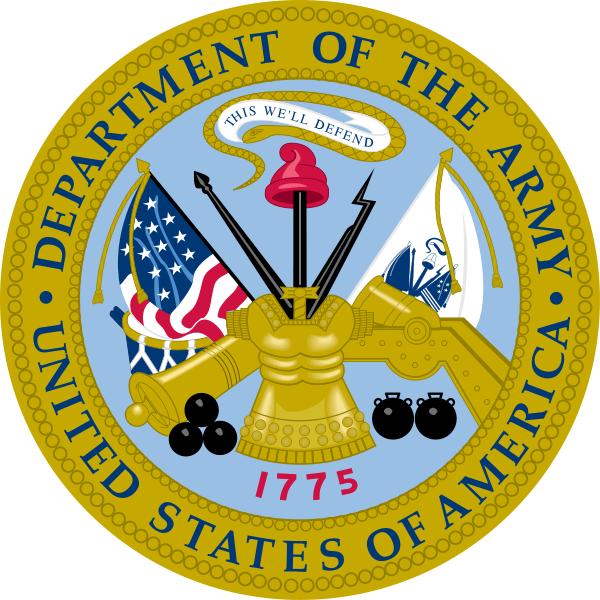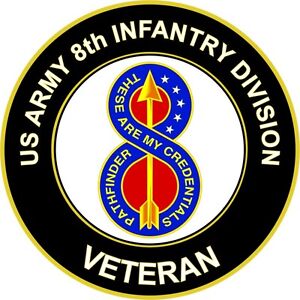 I currently own and run a martial arts studio specializing in Shaolin/Kempo. In 2013 I had the opportunity to travel to Dengfeng, China and train with the Shaolin Monks.

Amateur Radio
- I was originally licensed on October 17, 2013, as KK6GVQ and changed my call sign to K6DPF. I then upgraded to General on July 9, 2014, and then upgraded to Extra on May 18, 2015, receiving AI6IW. On June 20, 2015, I received KC8J. After nearly 2 years, I decided to get a "6" call again and I received WJ6F on March 20, 2017. I am also a member of my local CERT.

Why Join Patreon?
There are two major reasons why I decided to join Patreon;
I want VideosByDPF to go on for a very long time. Reaching the 1,000 subscribers milestone we have proven there is a place on YouTube for VideosByDPF!
In order for VideosByDPF to go on for a long time, it must be able to support itself. 
What will the money be used for?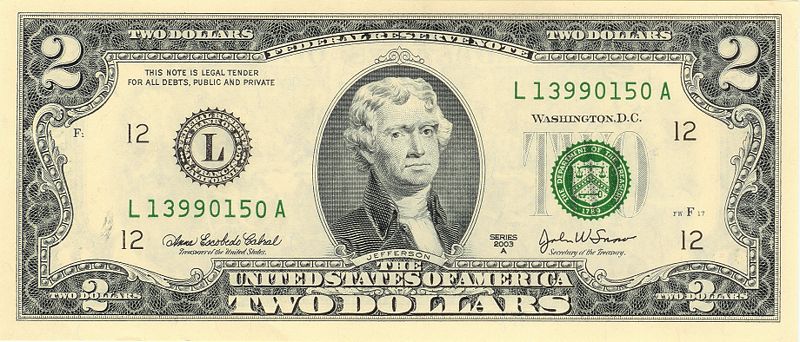 Any and all money received is used exclusively for the production of videos through the purchase of new filming and editing equipment and other production costs.  



Thank you for taking the time to stop by my Patreon Community, and for watching my videos both here and on YouTube! 
Friends Goal
Some of my friends actually do watch these videos! 
1 of 3