Elliot Ovredal
is creating Vintage lens photographs
Select a membership level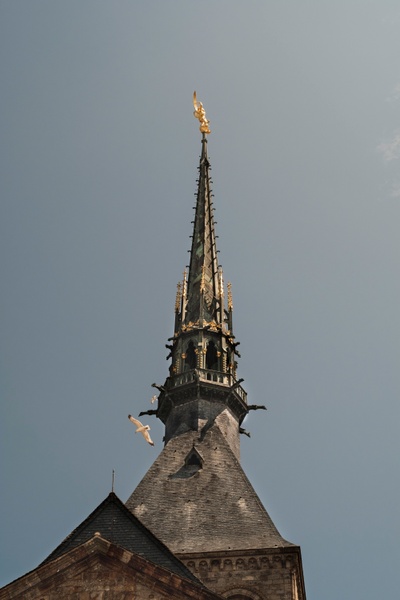 Get a random photograph from my folder
You receive a photograph from my folders each month, randomly selected.
The portrait of the month
You will receive a portrait of my liking each month
You will also get the SOOC file (straight out of camera) to see how I edit and compare the original picture to the final product.
About Elliot Ovredal
Hello everybody! I am Idun, a Norwegian hobby photographer, mainly using vintage lenses. Some of my lenses are over 60 years old, and are over three times as old as I am! Still, they shine. You know what that is? Quality.

I want to bring the world quality photographs, and to do so, I need YOUR help! I want to discover and buy new lenses and gear such as a off camera flash, a diffuser and a reflector, but the truth is, I can't afford it yet. So, if you would so kindly support me in my journey of photography, I would be truthfully grateful! Every penny counts. :)

Thank you so much in advance.

Love, Idun

When I reach $200 per month, I will start weekly reviewing YOUR pictures at my youtube channel, every month!
1 of 2