Wilf Nelson
is creating Water Cooler Neuroscience
Select a membership level
Floating Brain
By giving $1 or more a month you have decided to help us keep Water Cooler Neuroscience ours. This tier gives you access to polls on future topics, papers from the guests and a voice in the production of the podcast month on month. 
Floating Brain +
This tier gives access to special episodes and content such as extra myths or part of the interviews not in the main episode
Floating Brain ++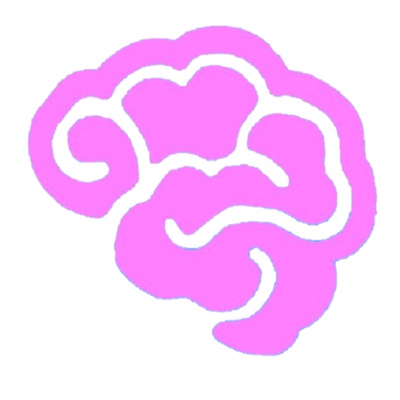 This tier gives access to all the other benefits but also a free t-shirt or stress ball brain on the first month of donating.
About
At WCNeuro we want to bring you peer reviewed certified research into both Psychology and Neuroscience but at a level that doesn't mean you need seven years in university to just understand the title. Each episode brings you myths about the brain, world leading guests with interviews on their research and backgrounds as well as fun stories about the brain in the Today I learnt segment.
This patreon is for those who enjoy the podcast not having adverts and want a streamlined service. The different tiers will provide you with more content and merch but every patron will have access to papers by the guest and polls on future topics.
Please see our goals for how we hope to grow the podcast and what you can do to make that happen.
Once the Patreon is making $50 a month 2 series of WCNeuro and the offshot series A Brain Talking about Brains will be made per year, in comparison to one season a year
1 of 5