Josh J.
is creating Wrestling Botch Videos
Select a membership level
Botch Support
This basically let's me know you're a huge fan, and my crappy editing is worth a dollar! (Hell yeah!) Knee Slapping.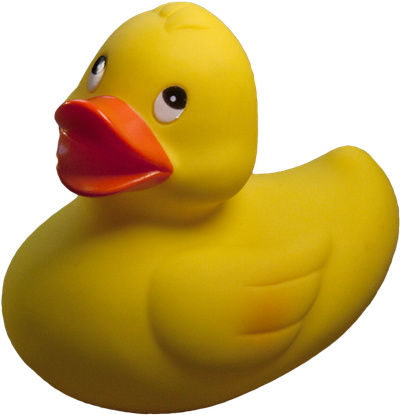 WDS Member
You'll be credited in the description on each video to let everyone know you're proud supporter of the series. 
Wrestling Unfiltered Moments
Get videos of Wrestling Unfiltered Moments weekly. This show is about WWE attitude era moments like bikini contests, Over the top story lines, and uncensored videos that's too hot for YouTube. Plus the previous reward. 
About Josh J.
ITBeginsAgain is a YouTube Channel that makes wrestling botch videos, known as 'Wrestling Dumb Shitz'. (No I'm not calling the wrestlers dumb) It's Just a parody show about when wrestlers mess up a move or cringe promos, interviews etc..Known as botches. I have an odd editing style and love to do this as a hobby. The time I put into making videos are painfully long but fans love it, so I'll keep making them. I plan to make some pretty good rewards for supporting.

Why should I pledge to Wrestling Dumb Shitz on Patreon?
WDS has grown a lot since I made my first episode in 2017, but there was only so much I could do on my own. With the help of our generous fans (DumbShitz Mafia) on Patreon, I can take more time to edit better and longer content. Since then I made a website, created another series and more. With your help, I can hire people to help manage my website and help me find botches to edit.

'What's in it for me?'
From Patron-exclusive Videos to shout-outs to Wrestling Unfiltered Moments videos and everything that comes in between! You'll even be able to join my 'WrestleCrate' monthly giveaways that I get. Also get  credited in an episode of Wrestling Dumb Shitz for being a Patron.

Note: This isn't for me to make WDS videos. I do this for fun, but basically it's to help me post more content that you guys enjoy.