World In Progress
is creating fantasy maps, D&D items, NPCs, and more.
About World In Progress
Welcome to World in Progress! 

What is World in Progress?
World in Progress (WIP) is where you can find items, NPCs, maps, or even a whole a world to use for your campaign. 

Wait, what makes you think you can do this?
Nothing! But with all the thoughts bouncing around in my head, I figured a Patreon is a good place to organize and present this world. 

So, please, leave your world up to me! 


Select a membership level
Rookie Explorer
-Access to the black and white versions of the maps.

-Access to the Patreon-only Discord.

-Access to original magic items with printable cards
Advanced Explorer
-Everything from previous tiers.

-Access to the colored versions of the maps.

-Access to NPCs, including physical description, key personality traits, and 5E Character Sheet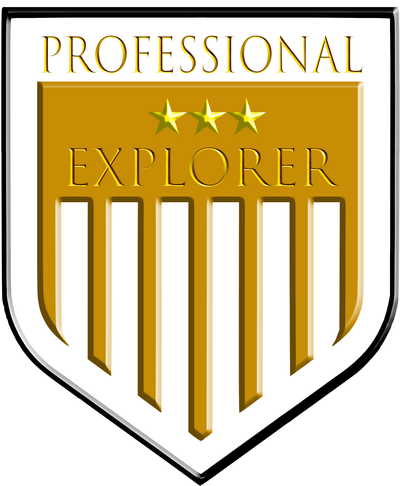 Professional Explorer
-Everything in previous tiers.

-Access to the text-less black and white maps.
-Access to monthly poll, where you can help decide the next series of magic items.
This will help me get an entry-level Wacom tablet to further my skills and make more precise and accurate maps.
1 of 1
Recent posts by World In Progress