WPGG_RASSY
is creating The Web's Best Rassy Content
Select a membership level
Pocket Change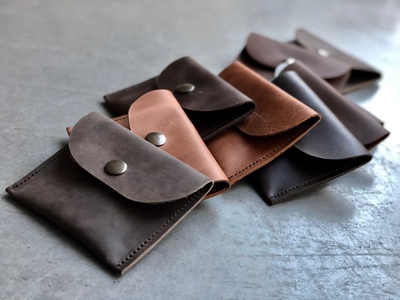 We're creating for you! We work hard to gather popular topics and create interactive experiences for your enjoyment. And sometimes, we get a little hungry - and need fuel to keep us goin'! With your donation we can keep it pushin! But here's what you get in return (besides super dope content):
- On screen and IG shout out for your support 
Snack Money
Our second option gives you exclusive access to Annz, Alex, & the full Rassy crew! You get dope benefits, and a lil' something EXTRA! 
- Early access to new content. You see it first before we make it public!
- We'll send you some exclusive RASSY GEAR. Limited edition buttons, stickers, and more that you'll only find here!
- Tell us what topics and guests you want us to shoot next - we'll listen! 
Lunch Money
Let's take it up a notch:  This option gives you all the benefits of Lunch Money. Plus the something you can't get at the corner store!!!  
- Sit in on a live taping of Rassy. We shoot 2x a month. Come sit in and watch it LIVE!
About
Welcome to our Poppin' Patreon Page! Thanks for landing here, but don't leave too soon! This is your chance to join a movement + encourage an emerging brand to soar! With your help, we can deliver high quality content at maximum speed, engaging millenials, Gen Z subscribers + anyone else down with the gang 🤙🏾
Sometime Ratchet | Sometimes Classy | Always Rassy