YAMAHA-MEHA
is creating piano covers, piano tutorials, and sheet music
About YAMAHA-MEHA
Hello everyone!

I'm YAMAHA-MEHA, and I make piano covers, tutorials, and sheet music of your favorite songs and post them on the internet! 

I post new piano covers ~weekly, and by pledging $1 per week you'll be helping me create more and better content. In return, you'll have access to every single cover I create as long as you remain a patron. Check out the other rewards you can receive on the right!

Once you become a patron, you'll be taken to a page with links for Patreon-exclusive music downloads.

Thank you so much for your support & I hope you enjoy my music!

Select a membership level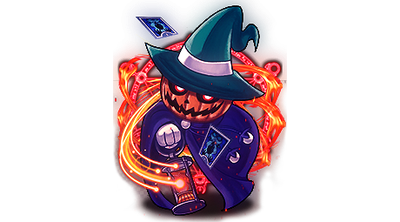 Earthling
♫ Unlimited music downloads
Unlimited access to the audio of all my piano covers EVER in .mp3 or .wav format!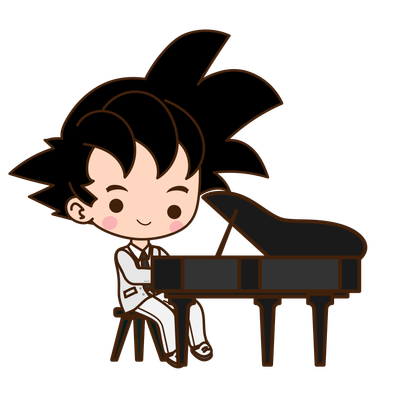 Saiyan
♫ Unlimited sheet music downloads
Unlimited access to sheet music for all my piano covers EVER in .pdf format!
Earthling tier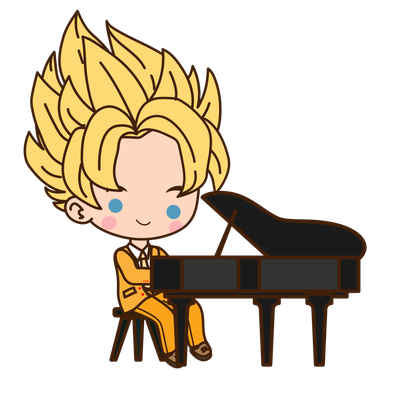 Super Saiyan
♫ Unlimited MIDI downloads
Unlimited access to MIDI files for all my piano covers EVER!
Earthling & Saiyan tiers
Recent posts by YAMAHA-MEHA