Select a membership level
fishbowl
What will you get?
 All JPEG images in high resolution 
Step by step JPEG sequence of my work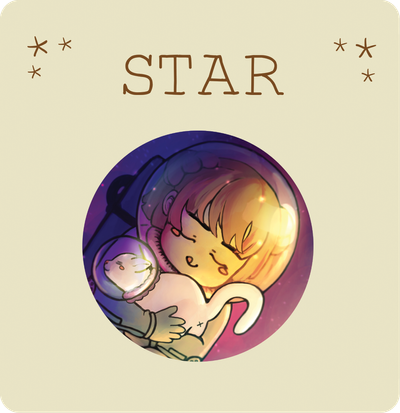 star
What will you get?
Two previous tiers included
All current month tier psd files
Doodles & peaks of personal sketches
About Aifumi
Hey there, my name is
Aifumi
and I am an artist from Czech Republic!
I live in the industrial city Ostrava and trying to make a career as a professional illustrator and comic artist. I started out as a kid in school, drawing to attract attention of other kids to make friends, until I made my passion into profession~ In my art I always seek to connect with others and tell a
story.




What will you get If you become a patron?
Exclusive content I post here either with early acces or nowhere at all! High resolutin images, tutorials, videos and much more! You can read through my tiers and see for yourself~

How does patreon work for me?
By purchasing monthly tiers you are supporting my living expences and enable me to work on what I love. I won't have to spend my time at work for someone else's business but for my own, bringing you the best high quality products and comics I can possibly make! 

Where can I find you?
If you are interested in to getting to know me better you can visit me on 
twitch
and ask me about my art or patreon service! But there are other social media platforms you can follow me on or contact me through.
If you have any direct questions or business inquiries contact me via 
email
.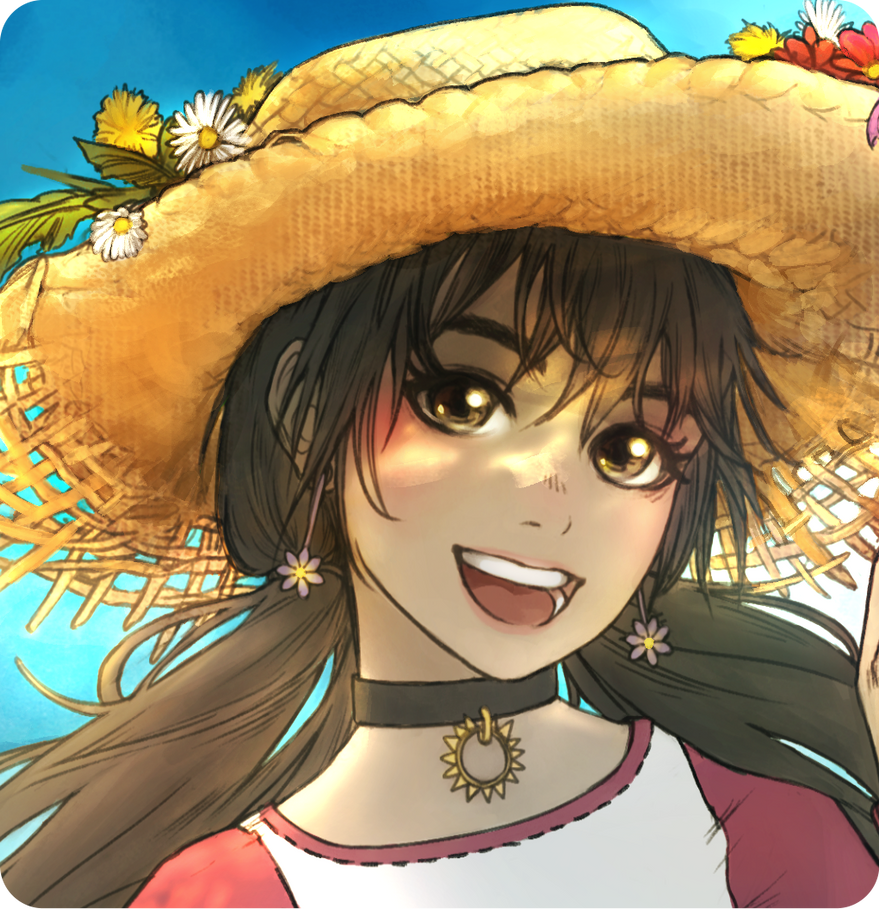 Your support counts in every way and I'd be honoured to offer you some of behind the scenes process! Let's see how big our community can be~
1 of 1