Akiocha
is creating a webcomic
Select a membership level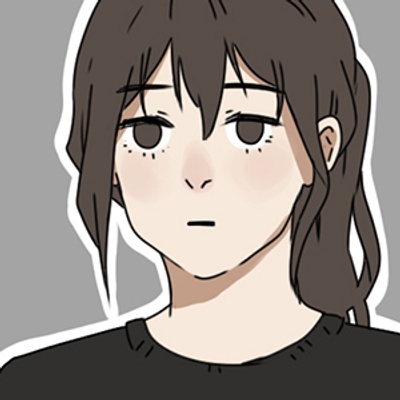 Student of AHA
You just wanna support me cause you're awesome

What you receive: 
- sketches, doodles, wips of everything.
- future sneak peeks 
-high res versions of artworks
- random other high graphic versions of artworks 
- Get role of Student in AHA discord server
Gifted Student of AHA
*sobs* thank you  for buying me lunch. I love food so much. And now I love you just as much as well. 

What you receive:
- all rewards from below tiers.
- every 4 consecutive months you support, you get a random AHA print sent to you :O
- I'll include a cute little handwritten note with your print. 
- automatic role as Gifted Student in AHA discord.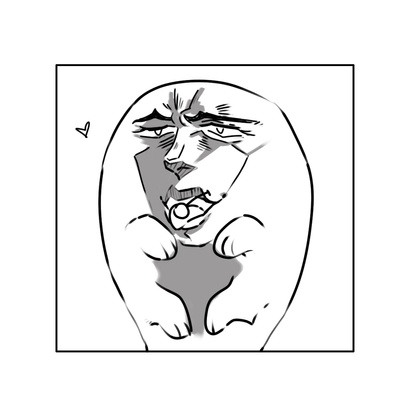 Top 10 Gifted of AHA
Limited (2 of 2 remaining)
Does this mean you're my glucose guardian?
What you receive: 
- all previous tier rewards
- i'll forever be in your debt
- idk. you wanna 1 on 1 video discord/facetime or something? 
- i'll send you a print each month you pledge to this tier
- i'll draw a little original sketch and send it with the print of the month. 
I'll be able to get a part time assistant to help me a little.
1 of 3