ALB
is creating Videos & Art & Comics
Select a membership level
A big thank-ya, and access to select patron-only content, such as blog posts and videos.
Access to all posts (behind the scenes photos, updates, art and comics) 
Access to all posts, AND invites to Patron-only livestreams where we'll hang out and chat!
About
I'm ALB, and I make a lot of things.
I'm an Illustrator and Youtube video content producer. I also document my fashion and lifestyle, and make comics.
I've been making youtube videos since 2008, and I've been creating ASMR videos since 2012. 
Currently I post 2-3 videos per week. 
"Hey ALB, what are ASMR videos?"
These are special videos created with the intent to assist people who deal with anxiety, panic attacks, depression, sleep deprivation, and other things that make relaxing difficult. They're also used by people who don't deal with these issues to simply become calm before bed, for meditation, and peaceful background noise. They aren't everybody's cup of tea, but they're MY cup of tea, and I've got the kettle on if you want some too. 
Making these videos is a huge passion of mine. I started watching ASMR videos because I was dealing with depression and insomnia. They helped me so much, that I wanted to be able to help other people too. The ways in which these videos touch people's lives continues to inspire and humble me every day.
I created this Patreon simply because, I'd really like to upgrade my recording equipment to make my videos even more effective and useful. I have a lot of issues right now with background noise and other technical difficulties, and while I've been trying creative solutions to improve this, simply put, I need to make some upgrades to my tech gear.
My priority right now is to purchase a Binaural microphone, a proper lighting kit, and sound proofing tools. I really feel that these upgrades will improve the quality of my work and that's my goal- to create the very best videos that I'm able to. 
"What do I get for donating?"
Thanks for asking, Hypothetical Person I Made Up to Help Explain Things, that's a great question! I'm currently exploring fun incentives. Patreon-only livestreams where we can hang out, behind the scenes photos and updates, WIP artwork! And also, you'll get to continue enjoying the free content I post online, and know in your heart that you, yes YOU, are contributing to their continued improvement and success. And can you really put a price on that? The answer is yes, yes you can. 
So if you enjoy the things I create, please consider donating to make them even better, and if you can't, maybe consider passing my page and my work along. A share helps more than you'd think! Thank you so much.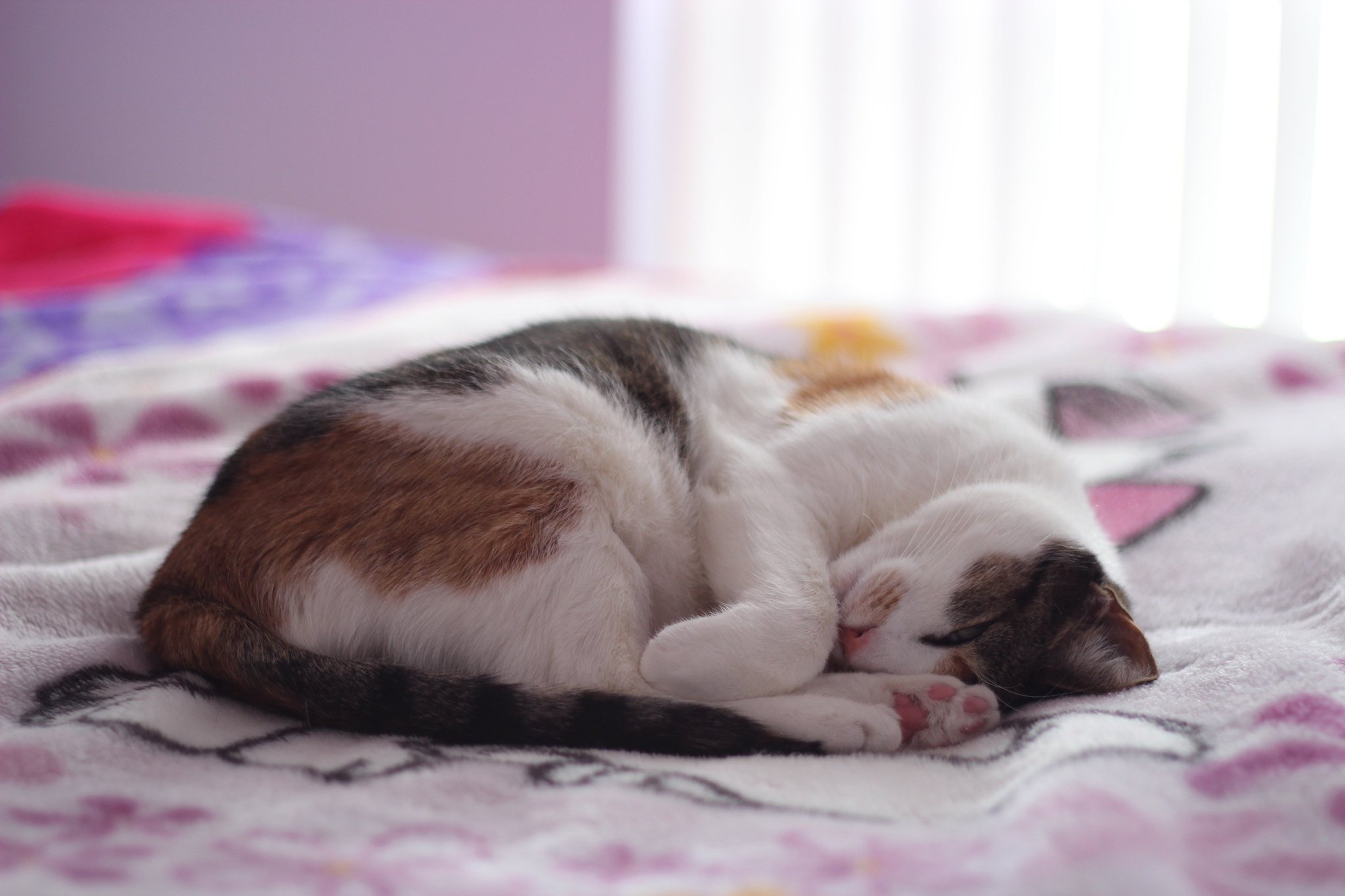 I'll be able to move forward with my goals of upgrading my video/audio tech! Yay! 
1 of 1
By becoming a patron, you'll instantly unlock access to 34 exclusive posts
By becoming a patron, you'll instantly unlock access to 34 exclusive posts