Alena Bernardi
is creating music, theatre, & film that inspire you to live your best life
Select a membership level
Game Changer
Welcome to the movement! Your contribution here is mighty. YOU are the tribe. You are saying YES to making a difference and doing it one step at a time.  
All Game Changers receive:
 ★ A special shoutout at the end of all my YouTube videos!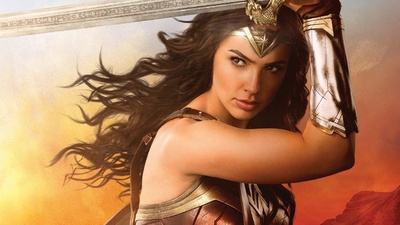 Wonder Woman
We love that you practice using your sword shield with grace and your strength is not to be ignored!
All Wonder Women receive:
★ 48 hour early access to my YouTube videos
★ 24 hour free downloads to new singles before they're release!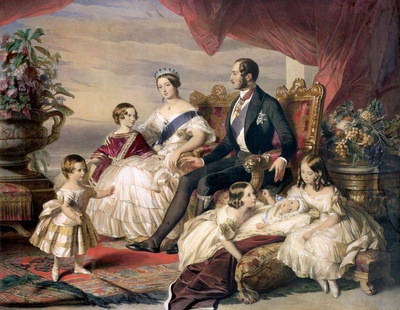 Queen
You are a ruler and a manifester! Those around you are greater for having been in your presence. 
All Queens receive: 
★ Exclusive signed show poster of my most recent self-produced show
★ 50% discount on t-shirts and merchandise
About Alena Bernardi
Hello Game Changers!

Alena Bernardi here! Female composer/singer/actor extraordinaire and creator of Swiped The Musical! 

I am creating projects that inspire you to smile large, use your brain, and live your best life. 

What's next for Swiped The Musical you may ask?

Well; New York City and Recording and Release of the Soundtrack of course!!!!

Swiped The Musial had an amazing first run at the Hollywood Fringe Festival and is now ready to hit the road and visit an educational institution or performance venue near you.

We need your help to make this happen and literally ANYTHING helps. The more buzz around this project and the more people joining together to make it happen with as much as they can offer will take it off the ground. We believe that everyone has something valuable offer and that anything is possible!

I have been loving getting to know all you all the past couple months and developing an inclusive, loving, and creative community online. Our live feeds on and Instagram are so awesome and we are literally shifting the world with the amazing topics we cover and the amount of fun we have!

I'm here on Patreon because I want the world to know that I am ready to transform female and all around human representation in the media with my Musical, Theatrical, and Film projects and I am asking for your sponsorship in order to do this. 

Please refer to the different ways you can support me on this page and I look forward to fulfilling my destiny and supporting all of your visions. LET'S THE GAMES BEGIN!

<3

Alena
At $500 a month, I'll be supported in creating an original song with a YouTube video monthly! These songs will range anywhere from musical comedy, to heartfelt ukulele melodies, to powerful pop-opera ballads, or fun satirical rap songs with the added coloratura lick of course ;). 
1 of 3
Recent posts by Alena Bernardi