Alexander Fritsch
is creating content
About Alexander Fritsch
Hey, I am Alex 🌊

My goal is to put all my efforts into making this world a better place, in all ways possible. By donating, you would help me to build an audience and supporting other people as well as the environment, reaching out to people in power and enabling me more opportunities to use my time as efficiently as possible to reach said goal. See you around! 💛

If you want to know what I usually do to reach this goal, please watch the video above.

Select a membership level Supporter
• Free downloads of all my never published music (for the projects i haven't lost at least)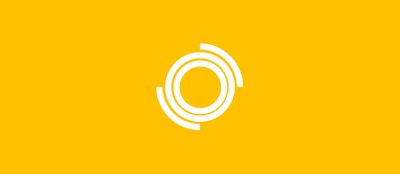 Early Access
• All of the above
• Access to all Gravita, Loudar & Kontragonist releases 1 week before official release
Ultra Early Access
• All of the above
• Access to Tri releases 2 days prior to official release
I will be able to expand to more community-driven projects (may be anything from software to creative/social stuff), which are going to get bigger over time.
1 of 1
Recent posts by Alexander Fritsch