Michael Wood, M.Ed.M.S.
is creating Video Lessons
Select a membership level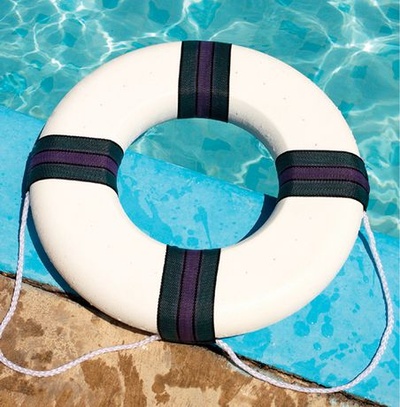 Life Support
You are awesome for keeping this channel alive. Without you, we couldn't keep this ship afloat. Admission to our Private Facebook group and a hearty Thank You!
Shout Out
Get a shout out of your name or organization. These will be published at the end of the video you supported. This is a great way to show others you support fun, engaging, learning.
Scholar
You are serious about making this Patreon awesome. You will get an All-Access Pass to all of our PREMIUM courses listed in the Academy of Literature, Publishing, History, and Writing.
About Michael Wood, M.Ed.M.S.
I'm Michael Wood. As an instructional designer and veteran educator, I try to make learning fun for everyone. This Patreon supports my creative works that can be accessible to learners of all ages from anywhere around the world. When you support this Patreon, you are also supporting the education and training in Literature, Publishing, History, and Writing. I call this ALPHA-WRITING. Let's be partners in this as we continue the mission to help people be more creative, more innovative, and have fun along the way!  For more information about the Academy, go to www.alpha-writing.com

This is my first goal for this Patreon. It sends the signal to me saying, "Hey, people enjoy this content. Keep going."  This is the do-or-die goal. Thank you for helping us reach it!
1 of 1
Recent posts by Michael Wood, M.Ed.M.S.