Laur
is creating invaluable social commentary
Select a membership level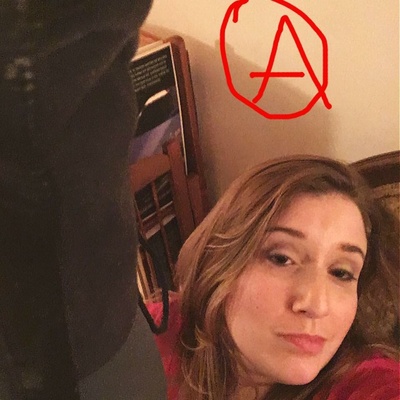 mitlaufer
i'll provide penetrating insight into your psyche to assist you on the path to self-actualization! and you move up in cafe society as well.
Includes
Early access to my work
i'll follow you on twitter
Patron-only content feed
i'll tell you all my truly salacious controversial opinions i dare not speak/type aloud
i will personally answer all your questions about life
About Laur
everybody told me i was talented and entitled to big things. for some fucked up reason i went to law school, but i'd rather monetize my awesome creative output. thanks internet! plus, i'm the only true deviant left in america.

i'm weird as fuck but years of learning by mimicry have taught me to be pleasing to others. you'll love what i have to say! i talk funny and don't write like most people my age, but i'm just like any other nubile young autistic legal professional!!

bottom line--come on people. i see all these morons and jokers getting donations and shit from weirdos online, and i thought to myself, what a racket, i gotta get in on this. i'm exponentially cooler than any of these people, so why not put your money where it counts?
lmao so i got laid off awhile ago and i'm broke as shit and don't really have a family to put me up
1 of 4
Recent posts by Laur
By becoming a patron, you'll instantly unlock access to 2 exclusive posts
By becoming a patron, you'll instantly unlock access to 2 exclusive posts