I am a self taught artist  focusing  on portraits and figure paintings. Humans have always been my main inspiration with an interest and focus on the face. The eyes are the window to the soul as well as the way all of the features of a face paint a picture of who someone is. Weather it is a drawing or a painting, my goal is to capture not only the persons essence but also to reflect a feeling or aspect of myself. I except commissions and also sell my work. I will also be doing daily vlogging and topical videos about art and other topics:) Email me if you have any questions on pricing or anything regarding this page or my art. My complete gallery can be seen at 
facebook.com/andrewmarloweart
.
Starving artist
This pledge will allow patrons to view  preview videos as well as  a chance to have their portrait painted in a video by emailing me at
[email protected]
Non starving artist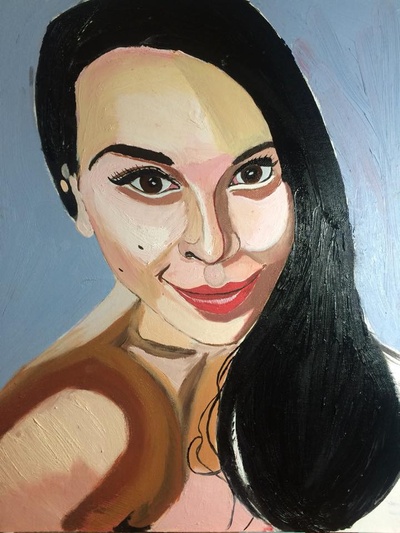 This pledge allows you to see the step by step process of my work in photo and video stages as well as a free drawing of you to be sent to you as a gift:) For details email
[email protected]
I am a self taught artist  focusing  on portraits and figure paintings. Humans have always been my main inspiration with an interest and focus on the face. The eyes are the window to the soul as well as the way all of the features of a face paint a picture of who someone is. Weather it is a drawing or a painting, my goal is to capture not only the persons essence but also to reflect a feeling or aspect of myself. I except commissions and also sell my work. I will also be doing daily vlogging and topical videos about art and other topics:) Email me if you have any questions on pricing or anything regarding this page or my art. My complete gallery can be seen at 
facebook.com/andrewmarloweart
.
Recent posts by Andrew Marlowe Art
Starving artist
This pledge will allow patrons to view  preview videos as well as  a chance to have their portrait painted in a video by emailing me at
[email protected]
Non starving artist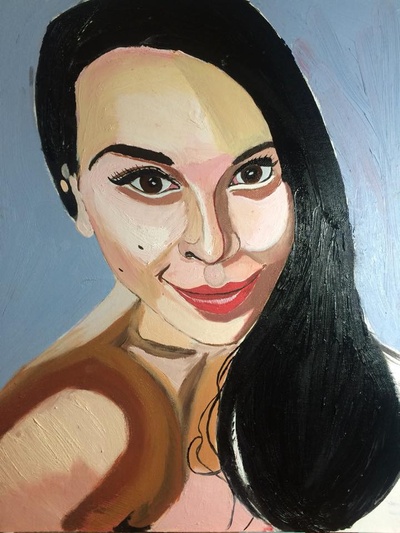 This pledge allows you to see the step by step process of my work in photo and video stages as well as a free drawing of you to be sent to you as a gift:) For details email
[email protected]