anfractuosity
is creating fun projects combining software and hardware
Select a membership level
Funding new ideas
$3
per Making new cool stuff
Funding the making of new projects and extending existing ones :)  Your name will be present at the end of any videos for new projects.
$0
per Making new cool stuff
About
I love making projects that combine electronics and software.


One of the current projects I'm working on is Wavecatcher, a PCB for ultrasound based acoustic cryptanalysis.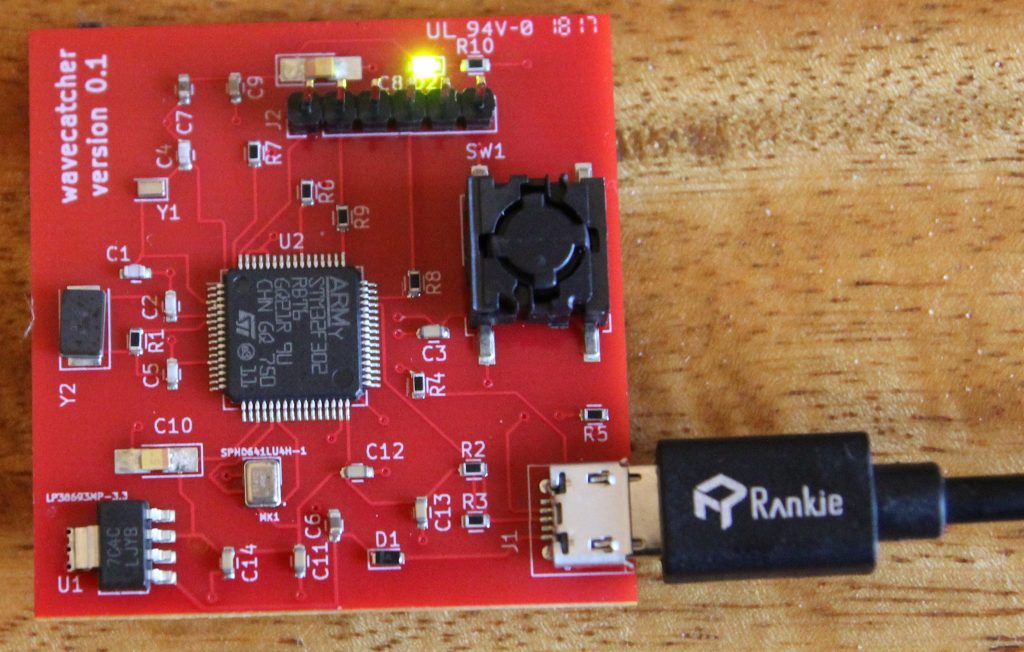 Another of the projects I particularly loved making involved using WS2812 LED strips.  I obtained the locations of the LEDs using a webcam (the LEDs pulsed out a calibration ID, so I could obtain their x,y coordinates).
I was then able to '
paint my christmas tree
' using this idea and a simple webapp I made :)
Also another project I really enjoyed making based on the work of github.com/fulldecent, was
the development of a simple program which is able to produce an AM radio signal with music from a .wav file from an unmodified laptop, which you can pick up with an old radio.
You can see more of my previous projects at
https://www.anfractuosity.com/projects
Recent posts by anfractuosity