Annalee Belle
is creating a happy place! :D
Select a membership level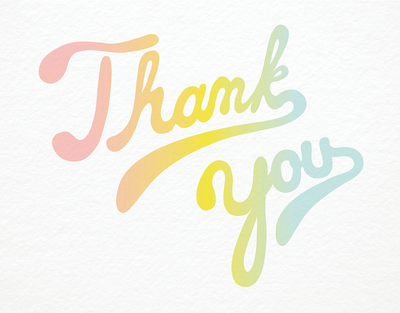 THANK YEW!
*HUGS!* Thank you so much for your support! Every dollar helps and I genuinely appreciate it! :) Every so often I post extra stuff for ALL patrons, so if you're a part of this tier, you get to see all that too! (Yes! Even for only $1!)
Bloggity Vlog
The blogs are usually short ramblings of my daily life and thoughts including everything from how I make my morning coffee (it's super rad!), workout ideas, recipes, links to cool articles, book suggestions, and really anything I find helpful/inspiring/cool.
The vlogs are usually more lengthy updates and cover many subjects in one video. I hear they're great for bath time. ;)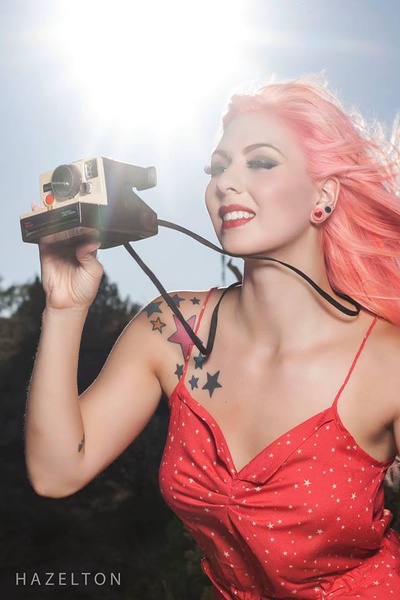 FO-TOES
You get to see it all! Well, almost... ;)

Includes
Access to EXCLUSIVE,  FULL photo sets every month - some professionally shot, some from my travels and personal adventures, and some self-shot sets. This will not always be photos OF me. Some will just be my photography. :)
Access to throwback photosets 
First views to new YouTube vids
+ Bloggity Vlog tier
About Annalee Belle
* THIS IS GETTING A MAJOR, SUPER DUPER RAD MAKEOVER IN THE NEXT WEEK OR SO!
IF YOU'RE HERE FOR MODELING CONTENT, IT NO LONGER WILL BE BASED ON THAT. Check back in a week if you're into being happy and stuff. ;)
Hi friends!
First things first, if Patreon isn't your jam, please don't feel obligated in any way to sign up. All my normal posts are staying as they are - beauty, fashion, and travel with a little flair of fun and sexy. :D Patreon is simply a more intimate platform for this content.
For those of you who don't know me, I'm Annalee Belle - model, makeup artist, and lover of food, fashion, and travel. I imagine some of you know me from somewhere on the interwebs- 
Facebook
, 
Instagram
, 
Twitter
, 
Periscope
, etc. 


And for those of you who don't know what Patreon is...

It works as a monthly pledge where YOU get to decide what YOU would like to get out of Patreon each month and pledge to that reward tier accordingly. You can be involved as little or as much as you'd like. Obviously, I like to see you all up in everything all the time. ;)
Follow me to see more!
Facebook
Instagram
Twitter
YouTube

Instagram (Fitness): @annalee_bar_belle
Snapchat: annaleebelle
Recent posts by Annalee Belle