Aeon Ginsberg
is creating narratives of gender identity, sexuality, and mental health
Select a membership level
Tinyletter
Each month you'll get a fresh first draft of a new poem, my inspiration for the piece, and a prompt for yourself.
Until The Cows Come Home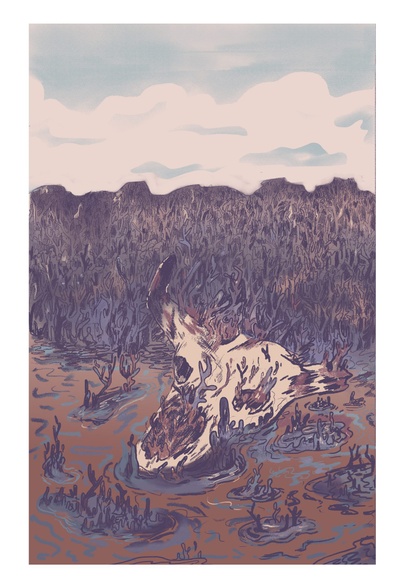 Until The Cows Come Home!

With this I will send you a PDF digital copy of my chapbook of poems published by Elation Press: Until The Cows Come Home. It is a narrative arc examining the ways in which talking about trauma can hurt and hinder the healing process and how gender identity and sexuality plays its part in that journey.
About
Right now the main things keeping me from focusing on my writing and performing are time and finances, which are directly linked. I'm starting this patreon to help with finances so I can free up more time to create new work, compile older works, and travel to cities all over and share my stories and narratives with a plethora of audiences. 

I feel that the work I'm creating is both completely my own and helpful for others to hear. Without people talking about gender identity I never would have thought about my own and would not have found comfort in mine. Without hearing people deconstruct their past and work through their trauma I would not have done so with mine. At it's core I hope that my work shines a light that we are all working forward with finding ourselves and finding comfort and safety in the bodies and spaces we inhabit.

Writing does not "cure" me of my problems, but is merely a space where I can chart things out and understand myself better, and therefore my problems will be identifiable and easier (on good days) to live with. Performing takes what I've made of my work and gives it over to the audience, gives them autonomy of their own narratives by letting them have the scaffolding of my own.

Thank you for reading this and for becoming a patron if you so choose!
This is a standard goal for travel expenses to maintain bills so that I can continue to perform without also overworking myself. All of this money goes to buying bus or plane tickets or to household bills.
1 of 1
Recent posts by Aeon Ginsberg