Apollo Okamura
is creating Custom Card Art
Select a membership level
About Apollo Okamura
Welcome, I'm
Apollo Okamura
, a former RPG illustrator and animator. I've had the pleasure of working on licences such as
Rifts, Teenage Mutant Ninja Turtles, Robotech, Transformers
, and more recently
My Little Pony the Movie
. I've even taught animation at some of the top schools around the world.
Long-time fans may have heard I've switched careers, and while that's true, I still have a passion for illustration and
I'm looking to you all for inspiration on what to draw!
During recent convention visits, along with typical full-page sketches, I offered to draw custom 2.5"x3.5" card art...
Surprisingly the cards did better than the full-page pieces!
I wanted to do more, and was getting repeat character requests. While these originals looked all well and good, by going digital, even a simple redraw has a lot more umph (and colour) into each drawing, and I can offer more custom cards to everyone!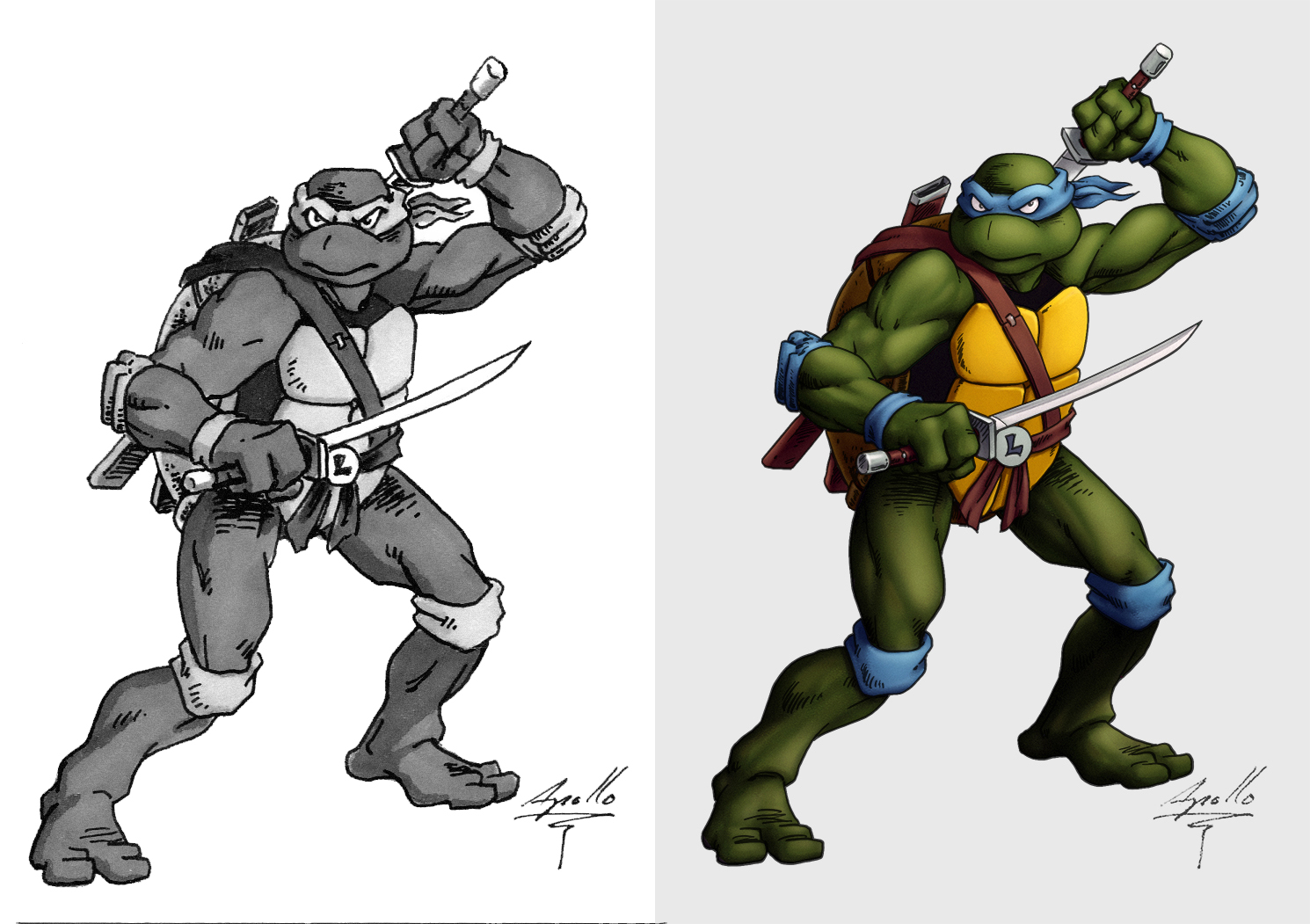 Help me pick out what characters to draw, be it generic characters for use in your next RPG game, a token creature for collectible card games, or your favourite fan arts!
(please keep it family friendly)
Huge shout out to Vanessa , who as my first patron, was able to choose my first card, which will be the Beast, of Disney's Beauty & the Beast! Thanks Vanessa!!
(For the first little bit, tiers will be based on each creation, as I get a sense of time and scheduling; but will be looking to draw one a month in the future)
Recent posts by Apollo Okamura