Apollo Scarborough
is creating a Live Music Venue
We are a new live music venue, based in Scarborough, dedicated to rebuilding the local music scene and offering local musicians & bands the resources they desperately need.
- Huge ticketed events
- Weekly club nights
- Band resource centre
We understand that live music venues around the country are quickly dying out. We hope to combat this by going above & beyond with how we work things at Apollo, and offer services that are 'outside the box'.
If you make a pledge to us via Patreon, we will offer you a wide range of 'rewards'.
Help us grow, and we will return the favour. 
- Apollo Bar & Venue
Duelist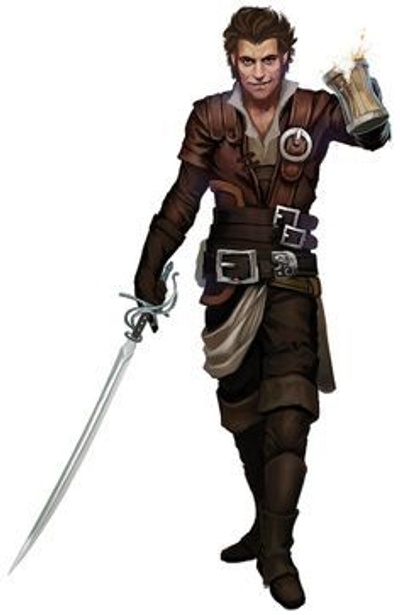 Introduction level
- Free shots at the venue
- Mail outs before any official announcements
- Regular updates and discussions 
Geomancer
Secondary level
- Free ticket of choice p/month (Worth £10)
- Mail outs before any official announcements
- Regular updates and discussions 
Emperor
Upper level
- 2 free tickets of choice p/month (Worth £10)
- VIP experience at events
- Free shots
- Mail outs before any official announcements
- Regular updates and discussions 
God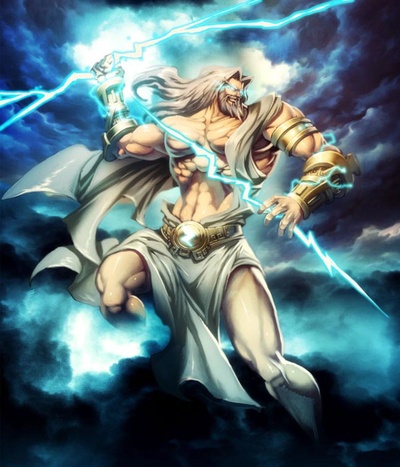 God level
- Free entry to every event 
- VIP experience at events
- Free drinks
- Mail outs before any official announcements
- Regular updates and discussions 
- Free practice space [bands/musicians]
We are wanting to extend our band/stage area by taking the second bar out of the back room. This would come at a cost of around £3,000.
If we reach this target, consider it done! Adding 50 more capacity to the stage room.
Help us grow, and we will return the favour.
1 of 2
We are a new live music venue, based in Scarborough, dedicated to rebuilding the local music scene and offering local musicians & bands the resources they desperately need.
- Huge ticketed events
- Weekly club nights
- Band resource centre
We understand that live music venues around the country are quickly dying out. We hope to combat this by going above & beyond with how we work things at Apollo, and offer services that are 'outside the box'.
If you make a pledge to us via Patreon, we will offer you a wide range of 'rewards'.
Help us grow, and we will return the favour. 
- Apollo Bar & Venue
Recent posts by Apollo Scarborough
Duelist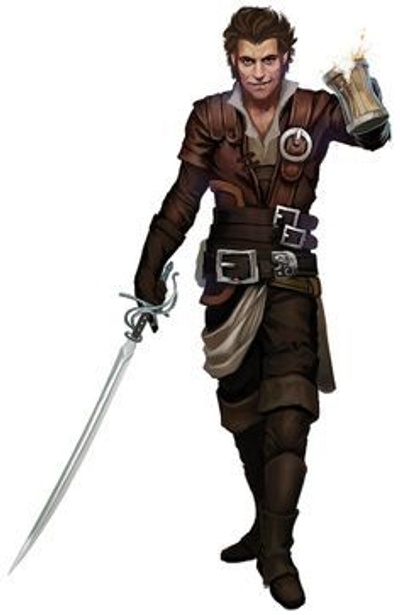 Introduction level
- Free shots at the venue
- Mail outs before any official announcements
- Regular updates and discussions 
Geomancer
Secondary level
- Free ticket of choice p/month (Worth £10)
- Mail outs before any official announcements
- Regular updates and discussions 
Emperor
Upper level
- 2 free tickets of choice p/month (Worth £10)
- VIP experience at events
- Free shots
- Mail outs before any official announcements
- Regular updates and discussions 
God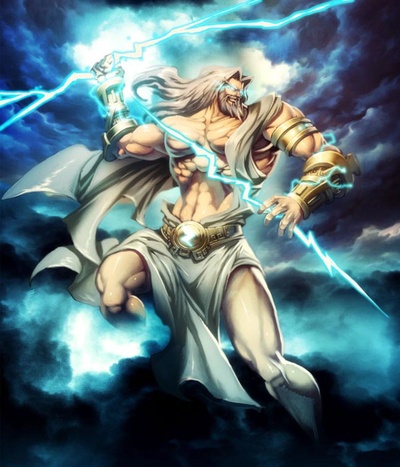 God level
- Free entry to every event 
- VIP experience at events
- Free drinks
- Mail outs before any official announcements
- Regular updates and discussions 
- Free practice space [bands/musicians]