Arnev Sai
is creating Discord bot
Select a membership level
Sir Sai
Even a dollar can help out. Get epic SAI DEV SERVER SWAG and be part of our journey of a better bot.  (More info using *sai upgrades*) 
Includes Discord benefits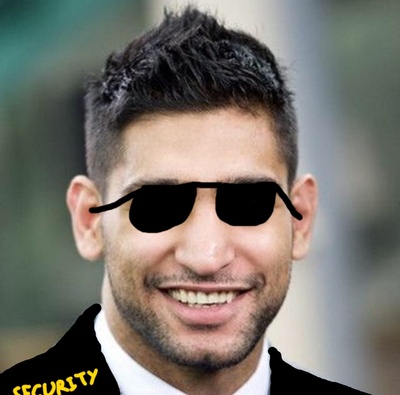 VIP Sai
Get more custom command spaces + variables. (More info using *sai upgrades*)
Includes Discord benefits
HIGHNEV SAI
Go sky high with your Arnev experience! Get more custom command spaces + variables than any other tier and go wild! (More info using *sai upgrades*)
Includes Discord benefits
About Arnev Sai
Arnev Sai is a project I started a few months ago. The Discord bot is quite huge and I put most of my effort and free time into this bot (this includes missing work). I didn't think it would get as big as it is, but my main setback of keeping it running are the costs. I am grateful to everyone who makes Arnev relevant and if you can't donate to me, promoting him is fine too.
Your funds will go to server maintenance and buying me a coffee. I pay roughly 90 USD (out of my own wallet currently) to keep it running smoothly. Because the bot is getting bigger, I may need to pay more than that to handle the load.
The Discord bot itself has a dedicated command for upgrades (which is
sai upgrades
). These upgrades do not add new commands, but rather more "spaces" for things like playlists, etc.
I never ask randomly for donations (like having the bot DM everyone about it). You are
not obliged
to donate, but it will
greatly help me out and will give me the possibility of keeping it up.

Some Links:

http://arnevsai.xyz
- The main website (under construction)
https://discord.gg/vwkmg6D
- The support server.
YES, THE TIER IMAGES ARE FUNNY
Get better hosting and equipment for Arnev Sai!
1 of 1