Nathan
is creating an audiobook club
Select a membership level
MP3 file of the audio - released before it's shared with the public
Access to the patron-only activity feed
Book club discussion forum (TBD where we'll hold this - Facebook, somewhere else - help decide!)
Vote on future stories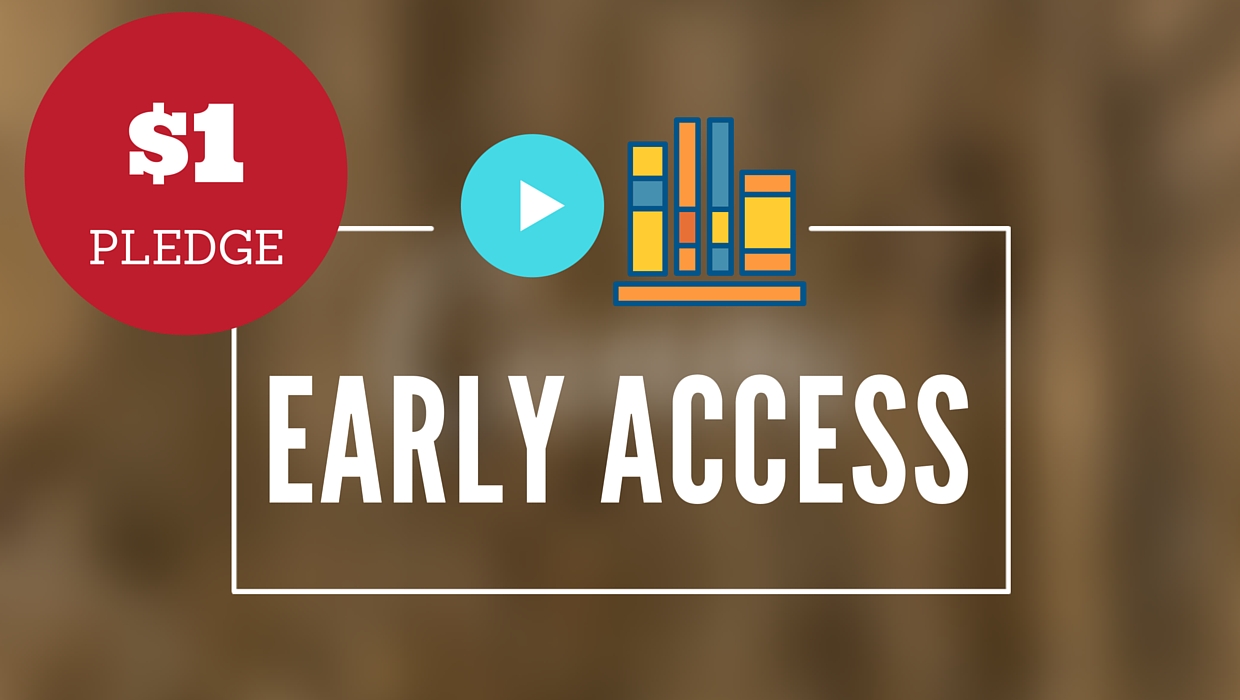 Everything above, plus:
PDF version of the story
Behind-the-scenes access
Full Audiobook version (all files combined) - iTunes friendly
Everything above, plus:
Personalized video or audio message once a year (must be patron for at least 10 months).
I (Nathan) will record one approved message of your choosing, up to 30 seconds long, for non-commercial use.
Be part of the research team: help find future stories!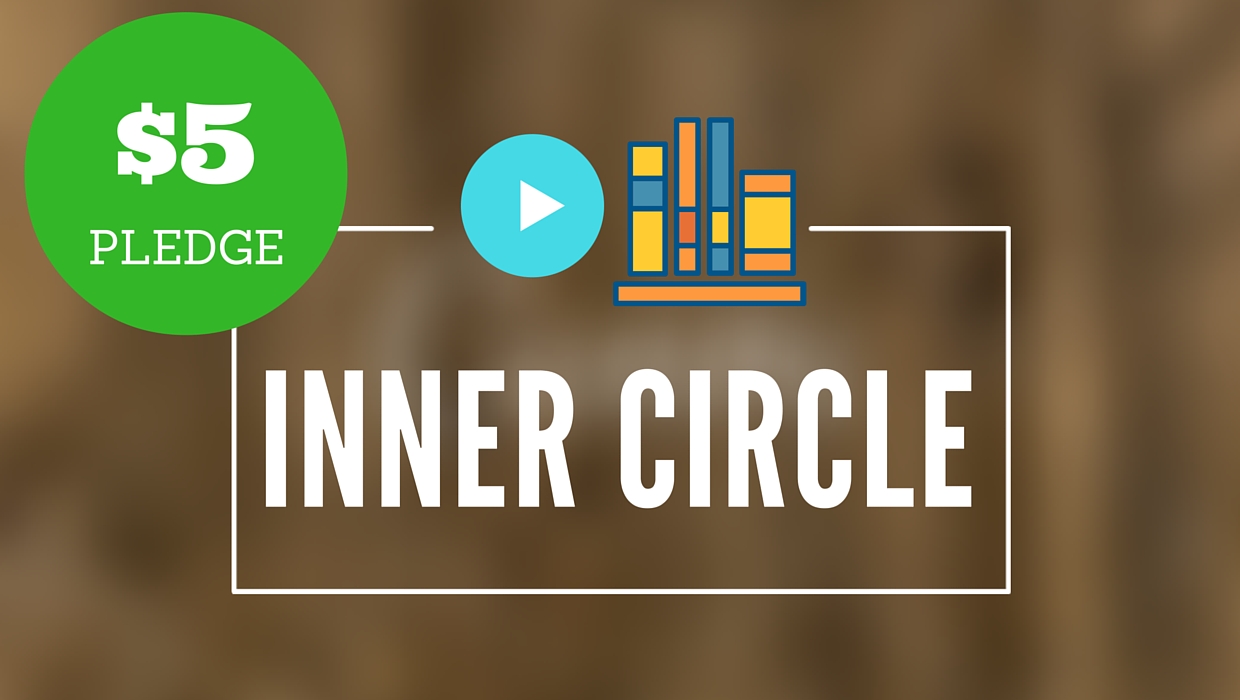 About Nathan
I've been working as an
audiobook reader and online narrator
(most notably for Mark Manson), and now want to create an audio project of my own.
Check out my narration of the foreword to our first book right here:

So what's this club?
It's where I narrate stories and send them out
one chapter or section at a time
, so everyone in the club is receiving the content at the same time.
I'll be mainly using material from
public domain works
—stories from the US and from other countries. I'm searching for content that isn't already available as audio, yet are fantastic stories!
Maybe we've forgotten these stories, maybe we've never heard them, or maybe they've inspired stories we hear today!

Perhaps things like the
Icelandic Sagas
(partial source material for
Game of Thrones
), or lesser known works from
famous authors
(eg, Kipling or Hawthorne). I'm also open to a current author's work if it fits the club.
And YOU can decide what we hear next. I'm definitely open to ideas! While I personally enjoy mystery, adventure, and a bit of sci-fi, I'm curious to explore other genres and to see where this club takes us!
How long is a recording?
Good question! I'm aiming for about
15-20 minutes
, so that it feels manageable to listen to amidst your busy life.
The recording might be an entire chapter, or part of one, or maybe just a collection of sections or chapters—all depends!
How often will you receive a recording?
To start, I'm thinking about
once per week
. If the club demands more or less, we can talk. :)
I don't want stories to take months to get through, so I'll probably be looking for works that are 1-2 hours in length total (<20K words); that way, we should all be done in 4-8 weeks with each story.
And remember, you can always set a
max amount
of pledges per month, which caps the total amount you spend.
What else do you get?
Rewards! Yes, for each pledge level,
you will receive perks
for being a patron at that level. Things like advance copies of the stories, behind-the-scenes access, and even personalized audio projects!
And sky's the limit...
What you see isn't a final list—I'm very
open to hearing
what else would be fun or wanted, so let me know, and perhaps that'll be the next perk coming your way!
Goal image credits (from the Noun Project):
Lock and Launch by Mario Bieh
upgrade by Michal Beno
Audio by Dan Hetteix
collaboration by Laura Golben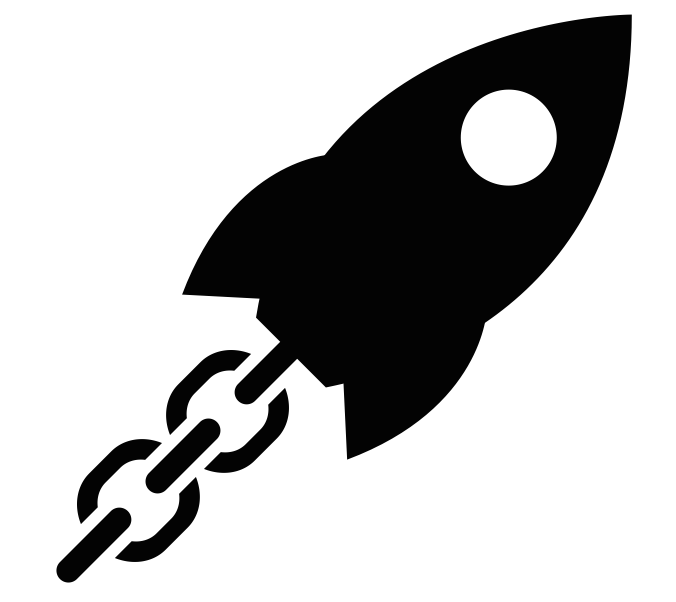 This will help me see if there's actually an audience and interest for the club. Once we hit this, we're off! I'll also set up the iTunes Podcast version!

1 of 4
Recent posts by Nathan
By becoming a patron, you'll instantly unlock access to 1 exclusive post
By becoming a patron, you'll instantly unlock access to 1 exclusive post