Auha
is creating Youtube Content Creator
Select a membership level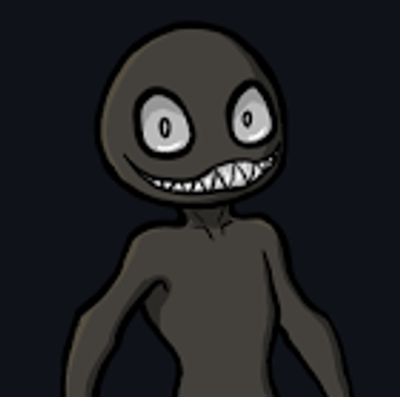 Donator
Members with tier 1 will have access to exclusive roles in the discord! Being granted access to special channel where videos will be released a week early where only Patreon supporters will be able to see them before their initial launch!
Includes Discord benefits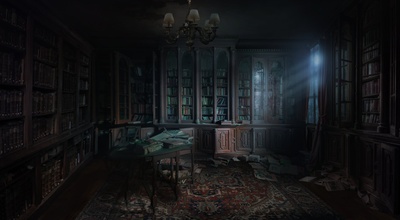 Master Librarian
Members with tier 2 will have access to the same benefits as Tier 2, and will be put in a monthly drawing for a $10 steam giveaway every month! They will also have a channel for direct interaction with Auha, and be able to play a game of their choice with Auha for a video, or even star in a creepypasta narration with him!
Includes Discord benefits
About Auha
Auha is a youtube content creator that specializes in Indie games, Creepypasta narrations, wasting time, and horror games! Rather than litter his videos with ads, he wants to keep his channel ad free and use Patreon instead! People who use this patreon will be eligible for the following!: 

Play a game and make a video with Auha of their choice,

First dibs when recommending a story to read a creepypasta,

Special donator role in the Auha's Library discord, with access to videos a week before they are scheduled to be released! 

Auha will also be connecting with subscribers on a daily basis on his Discord, so that is a good way to get a hold of him!