Aussie Ben ASMR
is creating ASMR Boyfriend Role Play Audios
About Aussie Ben ASMR
Good day, Aussie Ben Tribe! Thanks for checking out my Patreon page! This is where you get access to exclusive content, get to vote on what's uploaded next, and get to submit your questions for Q&A's!
Select a membership level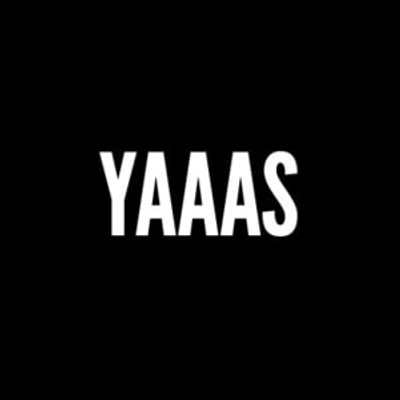 YAAAS!!! [Unlock Secret Audio Content!]
* Unlock Early Access to Sequels, + 1 Extended Edition audio per month.

*I will follow you on Twitter if you message me your handle!!
The FIVERR CLUB...
Access to Ben's "ASMR Creator Blog" posts, where he shares behind the scenes info on the creative process. Includes funny stories, the inspiration behind the audios, and more! 

I will do a 30+ minute audio with some singing, humming, and sweetness that'll blow your mind!! 


2 of 4
Recent posts by Aussie Ben ASMR