awesomeitude
is creating Games and Streams
Select a membership level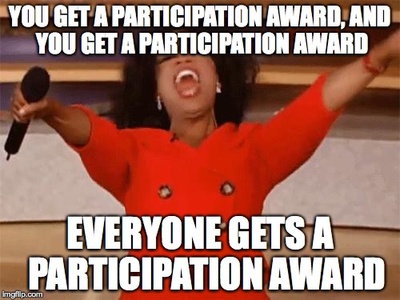 Minor Beginning
For those who want to support, but just want to be mentioned in Special Thanks. Small gift inside!
About awesomeitude
My aim is to create games that anyone and everyone would like to play. I realize that's pretty much a pipe dream, but it's MY pipe dream! Making games that lots of people would like to play. That's why I started a Patreon. This could possibly bring me one step closer to it. And yeah, I know, I sound like I'm in an anime -_-', but whatever.
When I get this amount in total, I'll be able to spend on more assets in Unity Web Player, my game-making engine.
1 of 1